Dedicated for: After alcohol, After fever, vomiting, diarrhea, Dehydration, During infrctions, Hangover, Headache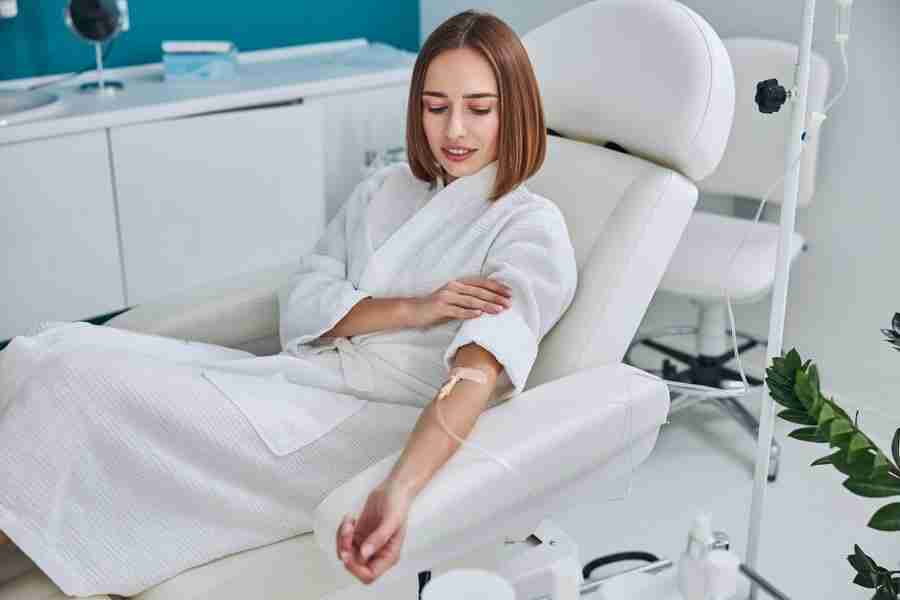 About Hydration Max Drips
What is Hydration Max?
Hydration Max complements our classic electrolyte cocktail. Enriched with doses of essential ingredients such as glutathione, vitamin C and B vitamins, it is a unique blend of beneficial substances that will strengthen your body.
Who is Hydration Max for?
Everyone who wants to reduce the effects of an hangover, replenish vitamins and electrolytes quickly and effectively, strengthen the body after an illness or cleanse the body of free radicals.
What to expect from Hydration Max?
This cocktail will give you energy and vitality, cleanse the body of toxins and replenish the deficiencies of electrolytes and B vitamins. You can expect an improvement in overall well-being, improved metabolism, as well as skin lightening and improvement in its condition.