Dedicated for: After chemotherapy, weak immune system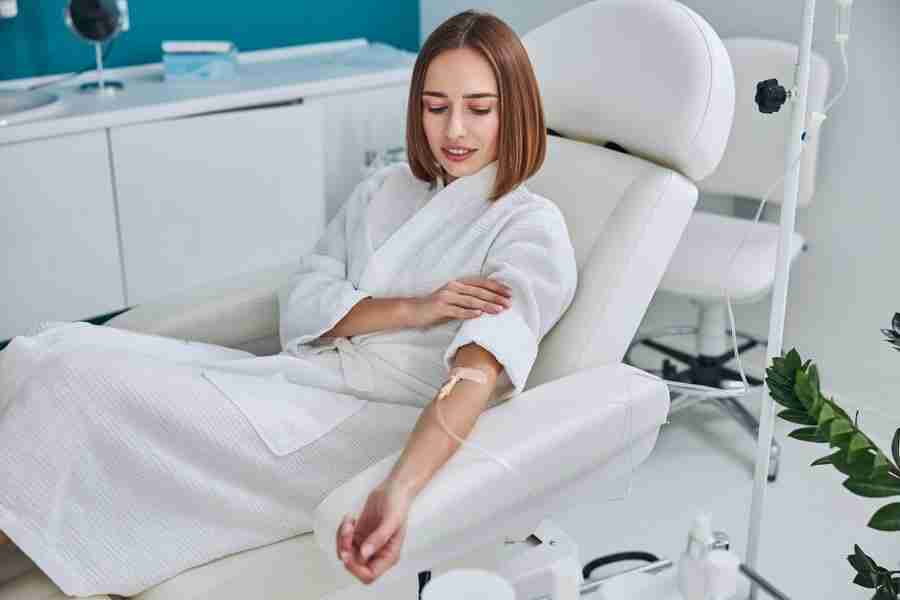 About Immunity Boost Drips
What is Immunity Enhancing Nectar?
It is true super vitamin C. It is one vitamin in common, it flows to one cash in all flowing liquid supplies. Vitamin C not only improves the appearance of the skin, but most of all it improves the strengthening and the layout of the system. It also supports metabolism and helps in conversion to past forms.
Is Immunity Boost Nectar for me?
If you want to strengthen your condition before winter or help you recover from a viral disease, this vitamin C injection is a preparation.
According to the orthomolecular medical journal, an infectious disease is deficient in vitamin C and elevates the body to this component.
For Nectar Immunity Enhancement, also reach for when you want to improve the appearance of your skin, frame it, brighten it or introduce discoloration.
Immunity Enhancing Nectar Effects
After immunity Strengthening Nectar can further improve in the circulatory system, improve the fluids, improve the improvement fluids and get better after they improve, also improve the improvement and improve her condition.