Stretch Marks, Wrinkled Skin, Acne Scars, Dark Circles Under Eyes?
Carboxytherapy developed in 1930's. Popular in the Continental Europe and South America, probably the most effective and long lasting non surgical procedure for scars reduction, décolletage, eye bags, double chin, crow's feet as well as strengthening of hair roots.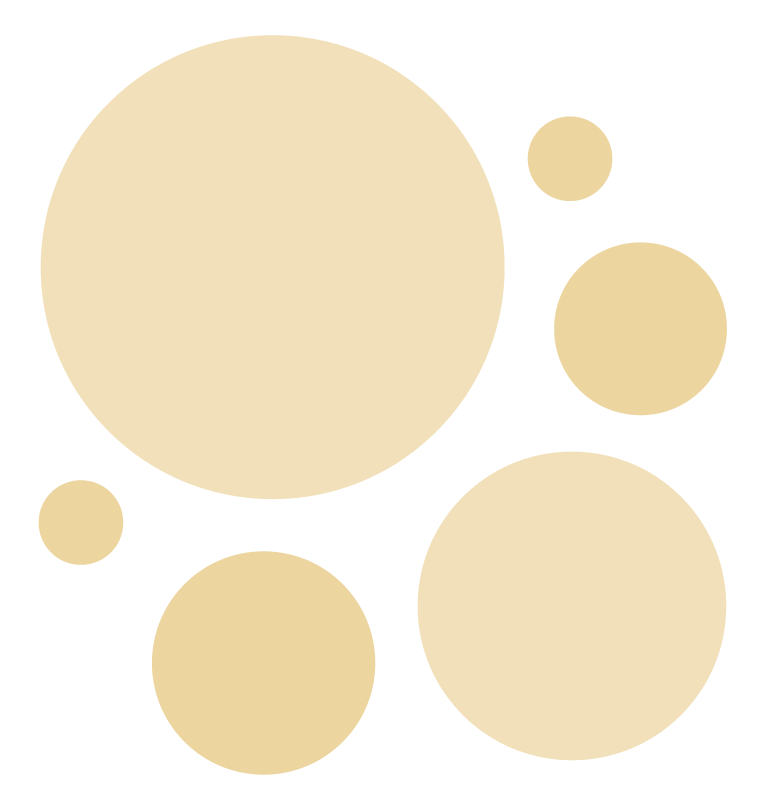 Mission Statement
Botaniqua Clinic is established to provide highly effective, aesthetic beauty treatments to all.  
Our Staff & Working Environment at Botaniqua
Our experts are fully qualified, experienced and professionally trained.
We maintain a highly professional and friendly atmosphere to complement our customers and staff alike.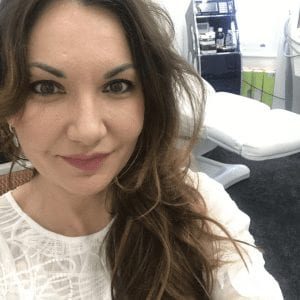 Chanah Chalska
Chanah is Masters Degree Educated VTCT Level Five trained Practitioner
Barbara Parda-Głomska
Barbara completed Postgraduate School of Aesthetical Medicine PTL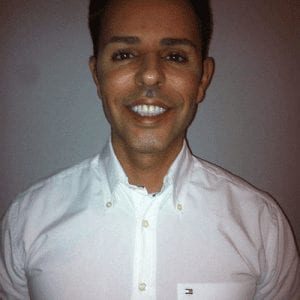 Rogerio Andrade
A nursing graduate delivering aesthetics treatments