Fat & Cellulite Reduction Treatments
Special Offer
For the past few years, we have been working really hard and diligently to design a course of treatments that would be most beneficial to the clients that come to us asking if there is anything that we could offer them to help reduce stubborn fat deposits that won't shift or cellulite that is becoming more & more visible.
We are very excited to announce a specially designed treatment package that specifically targets these problematic areas.
Our Fat & Cellulite Reduction Treatment Package starts off with an initial free consultation to make sure that we are offering a treatment program that would be the most beneficial to our clients. Once we had a chat, looked things over and we are both happy to proceed the treatments can begin.
We start off with a session of BOA MAX 2 the first treatment in the program. BOA MAX 2 will help to stimulate, detoxify and at the same time, flush your lymphatic system. This initial treatment helps to prepare your body and to intensify the effects of the next stage of treatments.
The next set of five sessions will consist of Ultrasound & Radio Frequency to deliver effective, highly customized targeted treatments with natural & long-lasting results. This specific treatment developed by Accent Prime ALMA, works by vibrating and disrupting fat cell membranes, leading to a gradual breakdown and release of stored fat. The broken down fat cells are then disposed of by the bodies lymphatic system.
Fat & Cellulite Reduction Treatments
Before & After Images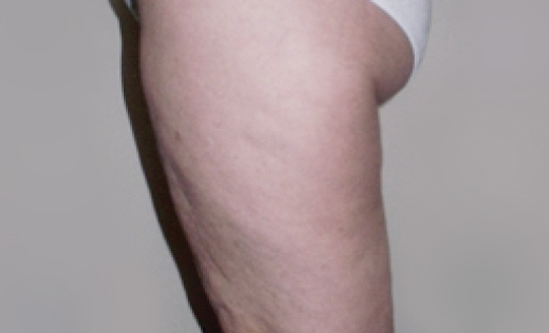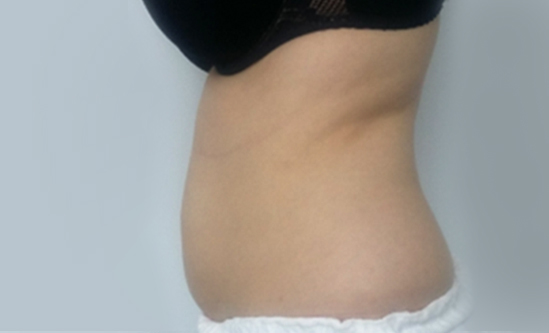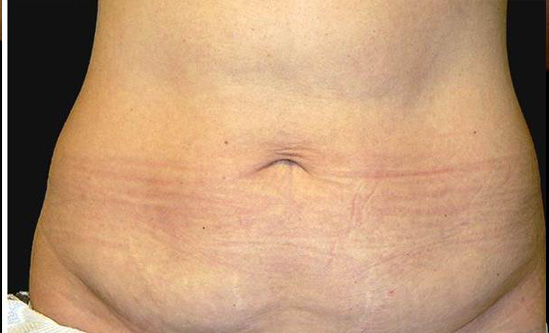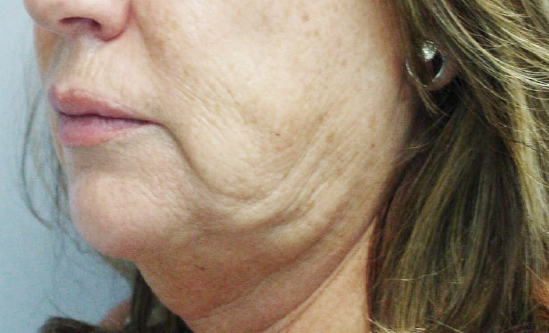 Pricing
Free Consultation
Purchase 4 Session Of Accent Prime ALMA & Get An Extra Session On Us!
As An Extra Bonus Also Get 2 Sessions Of BOA MAX 2 Included In the Price.
Ready to find out more?
Why not book a free consultation and discuss
your goals with one of our specialists.
Click the button below to proceed.