We are glad to see you here
Acne, also known as acne vulgaris, is a long term skin disease that occurs when hair follicles are clogged with dead skin cells and oil from the skin. It is one of the most widespread skin conditions that exist. It is characterized by blackheads or whiteheads, pimples, oily skin and even scarring. It is not a dangerous skin condition, but it may lead to skin scars.
The majority of us have had Acne as it commonly starts appearing during puberty and usually disappears by the late teens or early twenties. It is also more likely to persist in women up into their 30s and beyond. People with more oily skin are more prone to develop the condition.
Make an appointment in Botaniqua clinic in London for Acne Scar treatment!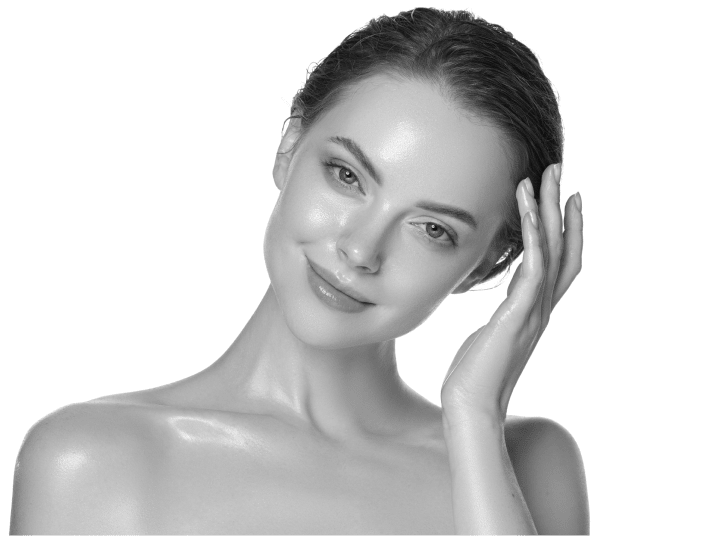 Here are treatments that we have for Acne
What is Anti-aging Drips? A cocktail that is a mixture of B vitamins, vitamin C and glutanex. They are one…
Sign up to our newsletter and get -20% on next visit