We are glad to see you here
Wrinkles are an inevitable sign of aging. Laughing, concentrating, squinting or frowning; whenever you move your face your muscles contract. After years of frequent contraction, combined with environmental and lifestyle factors – such as exposure to sunshine, smoking or pollution – lines and wrinkles begin to form. As we age, collagen and elastin in the skin begin to deplete, causing it to lose its natural firmness and elasticity.  Aging skin is a part of life, but there are some measures we can take to help slow the process down, such as:
Wear sunscreen daily.
Wear a wide-brimmed sun hat and sunglasses.
Use skincare products containing anti-aging ingredients such as peptides and vitamin A.
Avoid smoking.
Invest in professional skin treatments which stimulate collagen production.
Make an appointment in Botaniqua clinic in London for wrinkle treatment!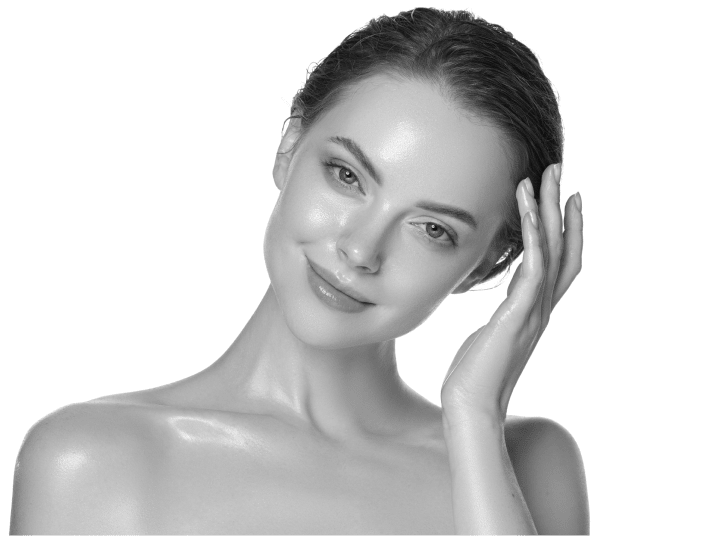 Here are treatments that we have for Wrinkles
Medical peeling can be defined as a safe alternative to the most invasive surgical procedures.
Our Medical BioREPeel is safe, effective and long-lasting results !
Sign up to our newsletter and get -20% on next visit