Dedicated for: Disturbed eating pattern, For slimming, Weight loss problem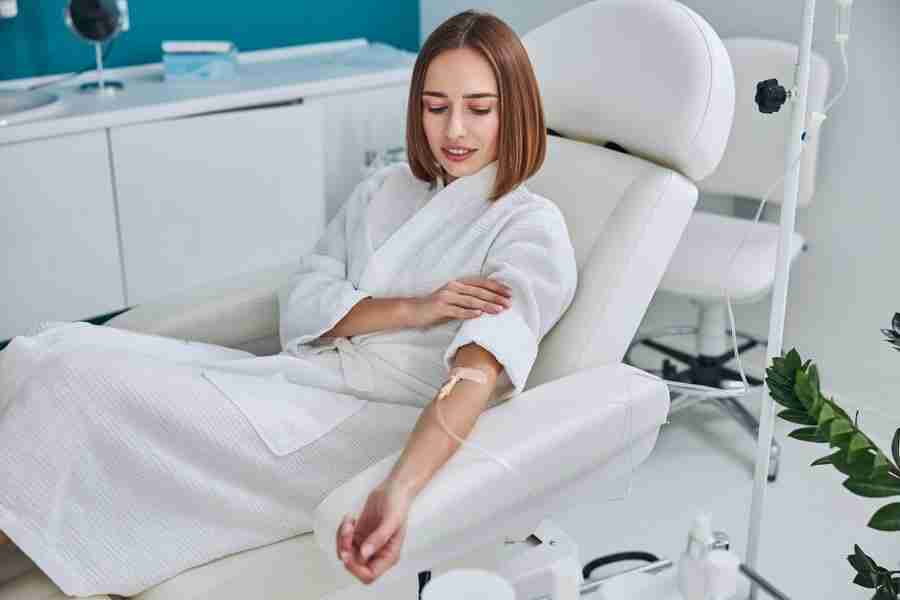 About Slimming Boost Drips
What is Slimming Boost?
It is a mixture of amino acids, vitamin C and B vitamins, enriched with glutathione and L-carnitine. It is a supercharger supporting the entire body, with particular emphasis on the digestive system.
Amino acids have a key role in the processes taking place in the muscle tissue, vitamin C has a systemic effect supporting the functioning of the entire body, and B vitamins support the internal organs.
Is this mix for you?
Slimming Boost is a mixture dedicated primarily to people with digestive system problems, as well as those who want to improve the slimming process, diet and exercise, as well as speed up metabolism and regulate their appetite.
What will you achieve with Slimming Boost?
You will support your body in burning fat and building muscle mass. You will regenerate the digestive system, speed up metabolism and strengthen immunity.