Dedicated for: Skin aging, Skin discoloration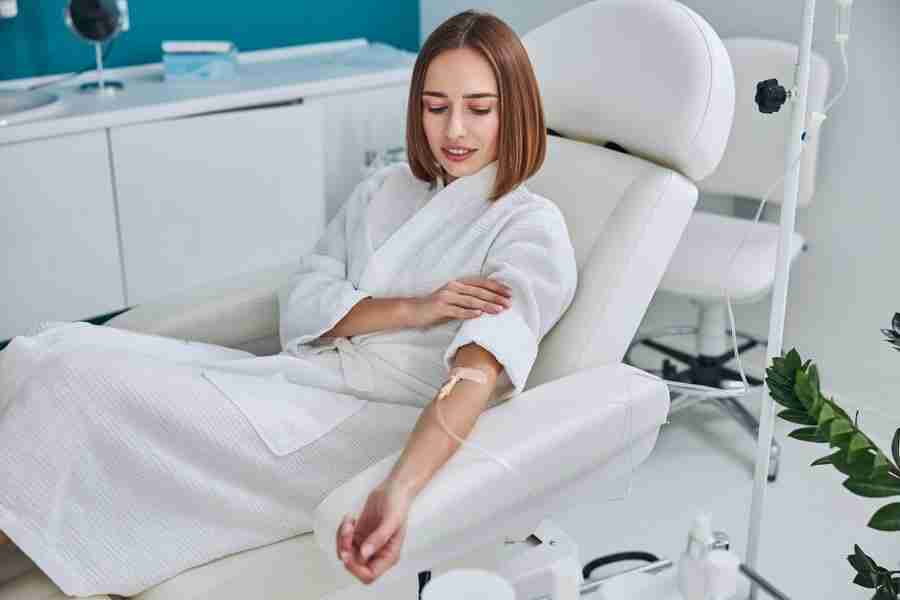 What is Snow White Nectar?
This blend is a combination of Vitamin C, Glutathione and Liponex. In the human body, these ingredients have 1the role of antioxidants, support immunity and regulate the aging process of the skin. They have a significant impact on its appearance and condition.
Is this nectar for you?
If you want to get rid of unsightly discoloration, your skin is gray and dull, or you notice signs of skin aging, this nectar is dedicated to you!
What are the effects of Snow White Nectar?
After just two sessions, you will notice the spectacular effects of skin lightening, which will glow, reduce discoloration and slow down the aging process. To maintain the optimal effect, the mixture should be used once a month.