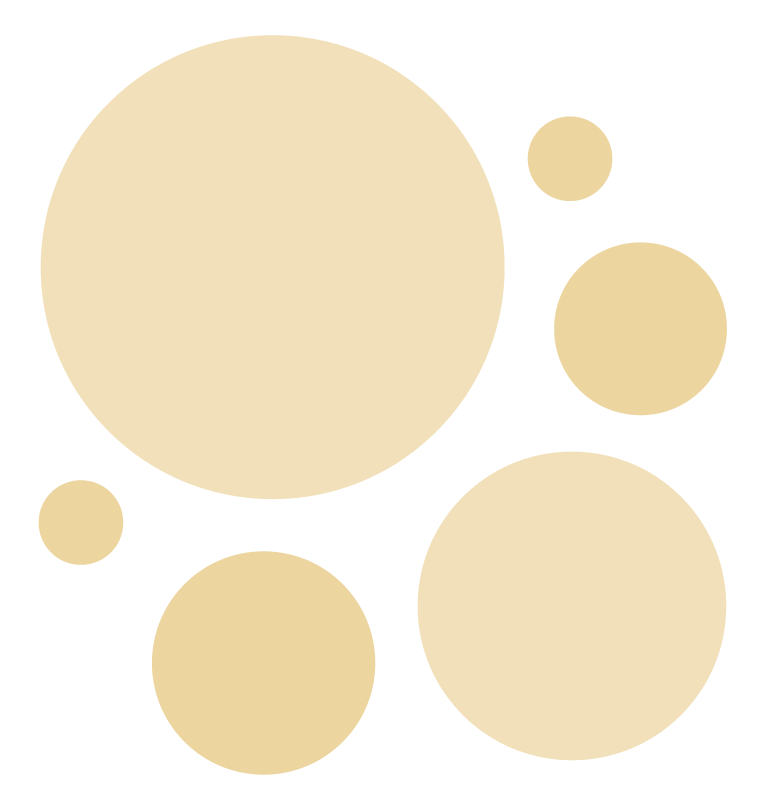 Accent Prime
Body sculpting & contouring
Alma Accent Prime face are dedicated to contouring the face, improving its oval as well as improving the skin texture of the face and restoring its glow.
At Botaniqua we use the latest achievements in the market of non-invasive aesthetic medicine to improve the shape and contour of the body. At Alma Accent Prime, we can simultaneously offer our patients combined UltraSpeed ​​technologies together with RF, which are used to eliminate excess fat and loose skin.
By using both technologies together, we achieve better final results than when using the technologies separately.
Cold wave waves / Ultrasound selectively destroys fat cells, while UniPolar RF acting by heat accelerates their metabolism for rapid lymphatic drainage and elimination from the body.
The use of RF heat energy after destroying fat causes the effect of volumetric contraction, tightening the skin and improving its texture, while building new collagen.
Accent Prime offers UltraSpeed, a pioneering device with an extremely large applicator plate, which significantly reduces treatment time to about 20 minutes. Body sculpting and contouring with Accent Prime brings amazing effects. Come and make an appointment in Botaniqua clinic in London.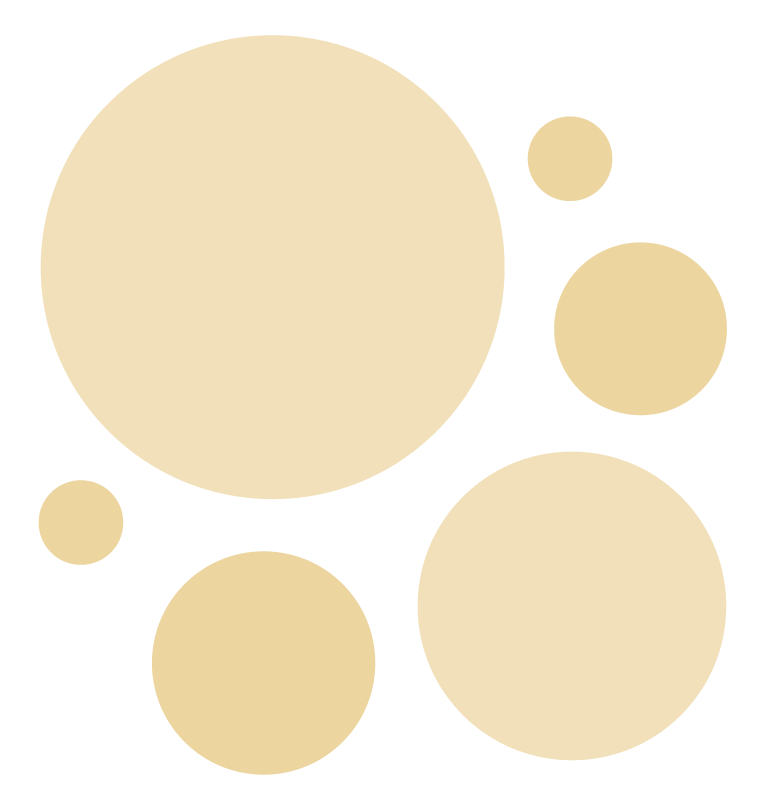 Accentuate
Hands-free, stationary applicators designed for body contouring and skin tightening, incorporating resonant- distributed RF heating and exclusively used with Alma's Accent Prime platform.
Utilizing 40.68 MHz AlmaWave, Accentuate tightens and shapes large areas of the body safely and effectively by delivering energy within the skin. Offering independent left & right side parameters, Accentuate also enables real-time patient temperature monitoring, adding increased control and freedom for practitioners and patients alike.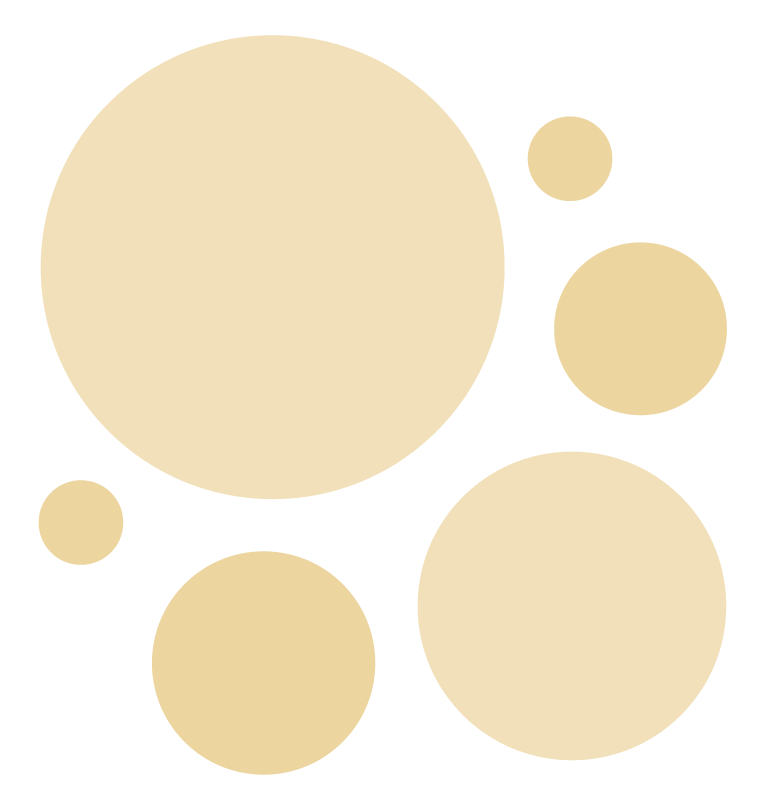 Before & After
Results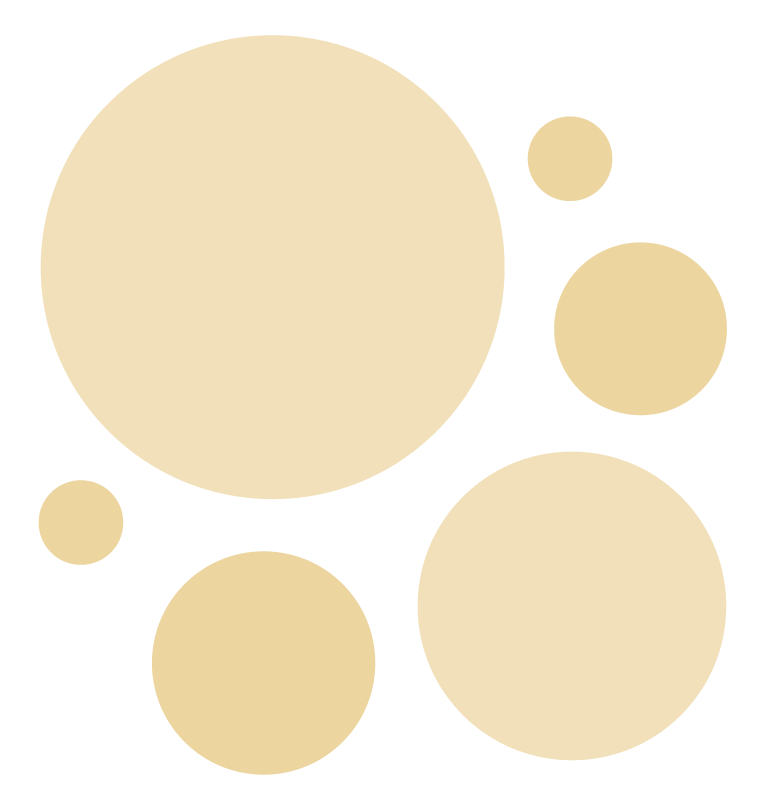 See if accentuate is for you?
Skin Tightening
The treatment is intended for people who have noticed the first effects of a decrease in collagen production, their skin is no longer as tight and bright.
First wrinkles and unevenness appear on the surface of the skin.
The treatment is dedicated to women after pregnancy, after liposuction or intensive weight loss.
When we improve the texture of the skin, we will look younger!
Body Sculpting
The treatment consists of two parts, first we use the selected body parts, UltraSpeed technology 20 min, and then RF AlmaWave 40.68 MHz for 45 min hands free Accentuate.
By combining these two technologies, the results of the treatments are amazing! We remove fat tissue while tightening the skin, avoiding the effect of sagging skin!
Cellulite Reduction
When we remove the fat tissue, we reduce cellulite oedema.
Our skin looks better and full of glow immediately, and we feel better!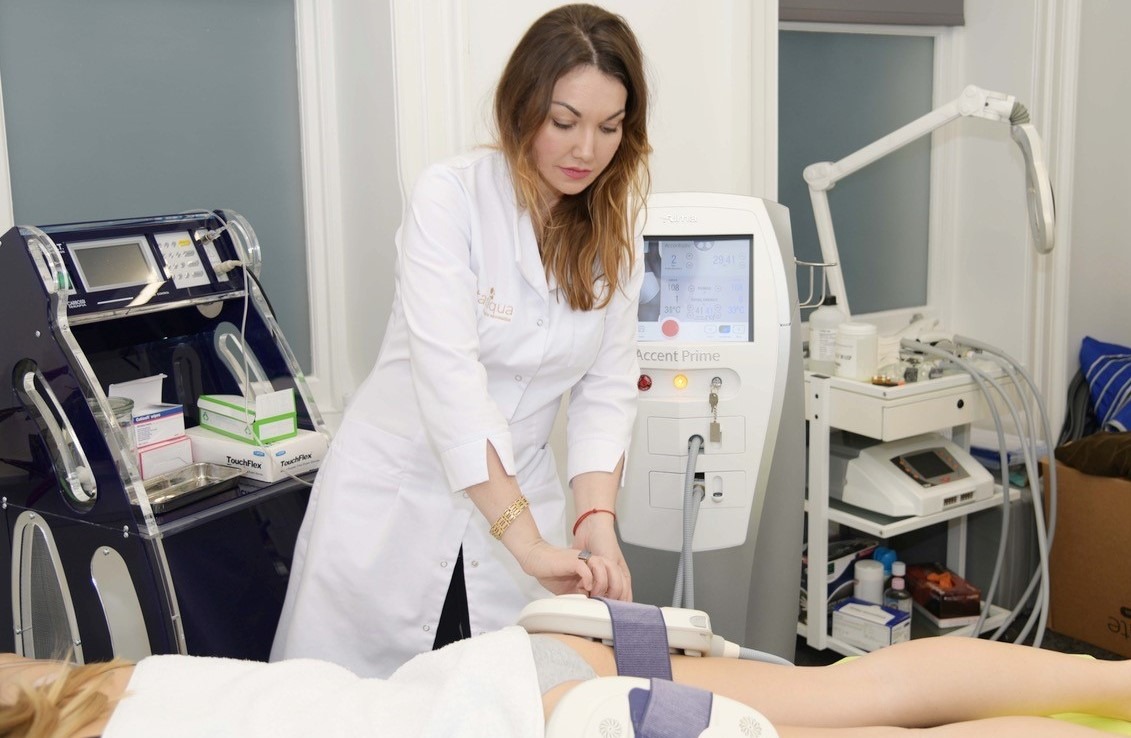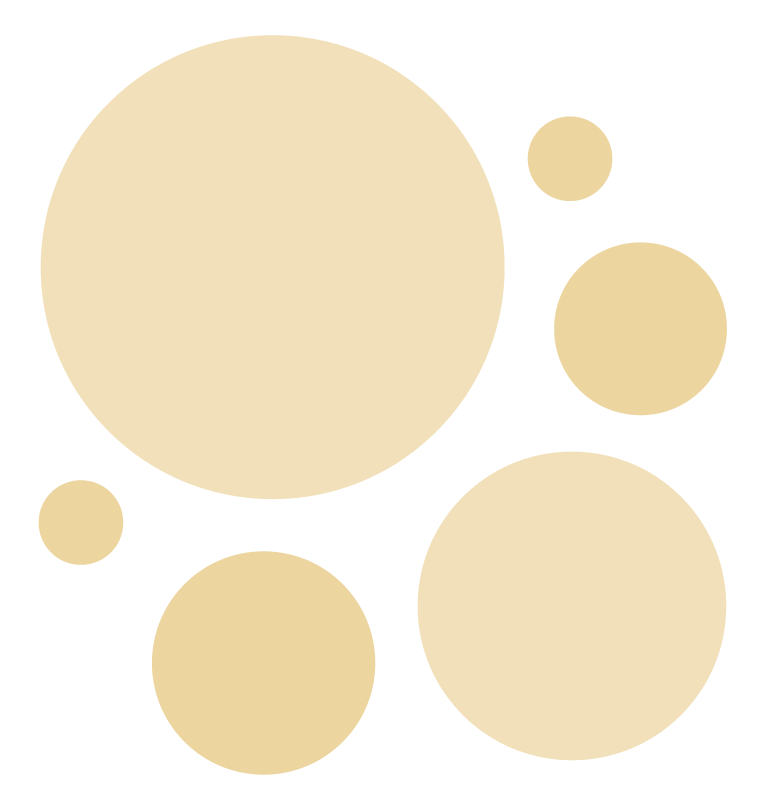 UltaSpeed 20 min for the selected body part
Accentuate 45 mn Body
Face 30 min / UltraSpeed & RF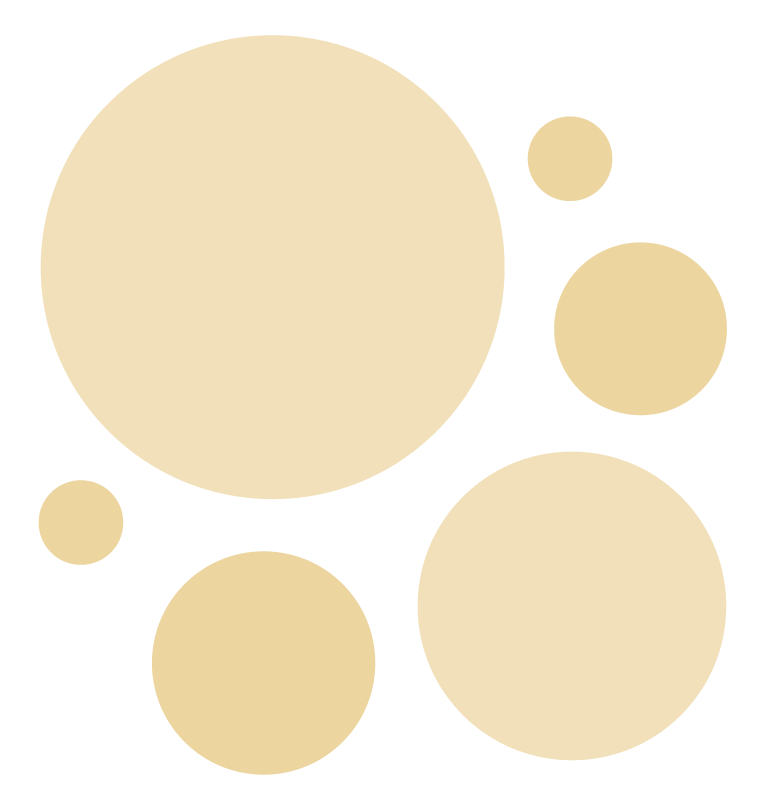 UltraSpeed
The UltraSpeed handpiece combines a totally new type of ultrasound technology with an very-large applicator plate for High Speed Body Contouring. It is Alma's Accent Prime pioneering device using this technology and is available exclusively with the Accent Prime platform. UltraSpeed features a plate type sonotrode which emits guided ultrasonic waves cold and hot through concentric profiles to heat the target tissue. The Ultasound energy is distributed homogenously throughout the treatment area, effectively disrupting stubborn fat cells. Treatment time for the full abdominal area is reduced to approximately 20 minutes, resulting in less operator fatigue while a grid size of 600 cm2 covers an especially large treatment area.
RF
The most powerful in the aesthetic medicine non-invasive market RF Equipment Utilizing 40.68 MHz AlmaWave, Accentuate tightens and shapes large areas of the body safely and effectively by delivering energy within the skin. Accentuate is exceptional procedure, painless and extremally effective!
We create a plan of your treatment
Time to start working on your skin!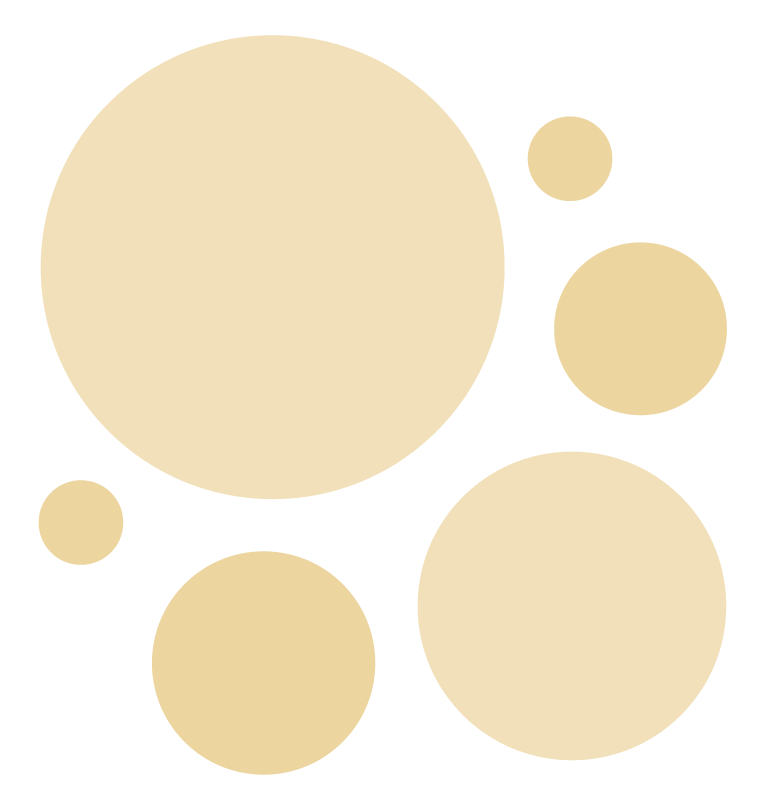 Pricing
Accent treatment
| Single session | Special price* | Regular price |
| --- | --- | --- |
| Accentuate / RF | £400 | £450 |
| Accent Prime Ultrasound + RF/ face | £420 | £480 |
| Ultrasound | £400 | £450 |
| Accent Prime Ultrasound +Accentuate | £500 | £550 |
*Special price is avaible if you will buy 4 treatments
Accent Prime is a non-invasive, state-of-the-art platform for face & body contouring and aesthetic enhancement.
Using the power of combined technologies, Accent Prime offers customized treatments for facial and body contouring, skin tightening, cellulite reduction, skin rejuvenation that reveal your natural beauty contours- with visible, reliable, lasting results.
Accent Prime offers the UltraSpeed, a pioneering device of an extra-large applicator plate, which significantly reduces treatment time to approximately 20 min.
Accent Prime is safe and effective with no side effects or downtime. You can return to your normal activities immediately after treatment.
Treatments with Accent Prime are safe and effective for all skin types (I-VI) as well as for thin and delicate areas of the face, neck and décolleté.
Gradual heating and an integrated cooling system prevent pain and a more comfortable treatment. There is no downtime. Patients may return to their normal activities post treatment.
Accent Prime, the latest addition to the Accent family of products, features the new UltraSpeed applicator with guided ultrasonic wave technology. This new platform combines the most advanced innovations in ultrasound and Unipolar™ radio frequency technologies to deliver fast, effective, highly customized treatments with long lasting results.
The UltraSpeed handpiece combines a new type of ultrasound technology with an extra-large applicator plate for high speed body contouring while the  new MiniSpeed applicator offers a solution for small areas fat reduction. The MiniSpeed distributing UltraSpeed energy homogeneously throughout the treatment area to effectively reduce fat cell volume in stubborn areas.
There is no downtime.
You should be able to resume your normal activities right after the treatment.
Accent Prime features patented Cold Ultrasound Shear technology that selectively target fat cells, while leaving surrounding tissue unharmed. The transverse wave vibrations disrupt fat cell membranes, leading to gradual breakdown and release of stored fat. Damaged fat cells are then disposed of the body through the lymphatic system.
Well, depended on the indication you wants to treat, we recommend 4-6 sessions but mostly result can be seen by the second session.
That depends on the indication, the area of treatment and the patient's individual profile. Average Treatment time is 20 min.
Chanah is not only immensely talented and knowledgable professional , she is also a delightful person to be around. Her facilities and machines are top notch. The results are noticeable and they appear sooner than you think. With each treatment I felt better about my self and my body. Chanah understands your goals, manages expectations and builds confidence through excellent advice, service and regular follow ups during the treatment plan she customises for each client. Probably one of the best decisions I made in 2018!

Hrjot S


December 20, 2018

Chanah is an exceptional professional!! She is always very careful with me and it is always a pleasure for me to be treated by her. I have the best time when I come to the clinic and her flexibility with my crazy schedule is out of this world. I would definitely recommend (and I have already done a number of times) Botaniqua to family and friends!

Michely Almeida


September 5, 2019