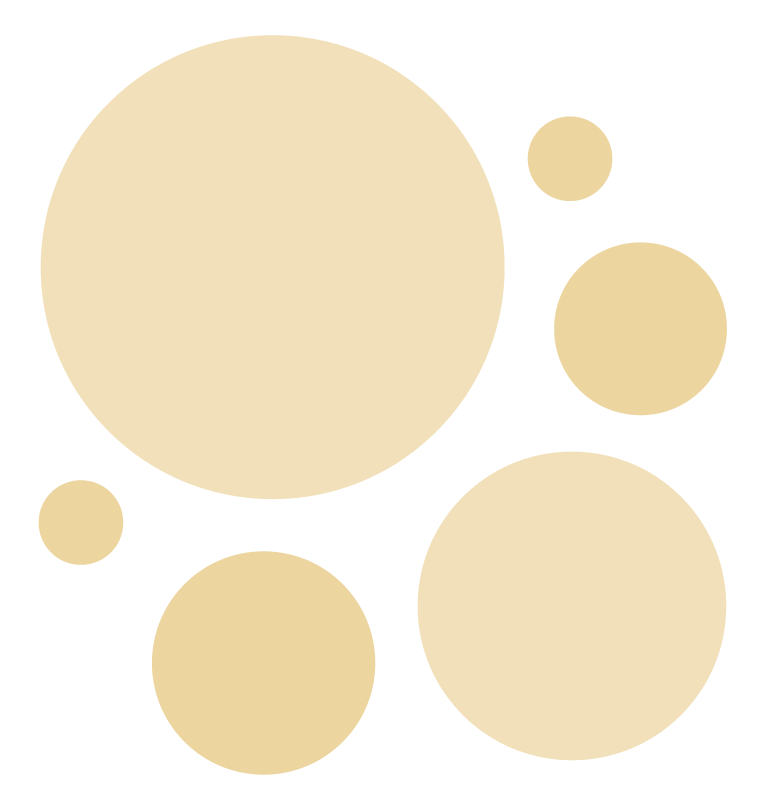 Carboxytherapy
Botaniqua Skin Care Clinic has gained worldwide fame thanks to extremely effective therapy, which brings remarkable results and is a safe method of treatment for the patient. This innovative therapy is carboxytherapy.
Carboxy is an extremely effective and safe method of treatment, among others lipoedema, acne or excessive fatty deposits.
Carboxytherapy is one of the few treatments that works in three phases. Depending on the technique of carbon dioxide administration, we can destroy stubborn fat cells that we would not be able to remove through diet or exercise under normal conditions. When applying CO2 under the skin, we increase blood circulation in the treatment area, while removing excess toxins from our body to the lymphatic system.
Through Carboxytherapy treatments we can improve the texture and elasticity of our skin, we can oxygenate our skin, which makes it brighter and more luminous. Carboxytherapy is a natural and safe therapeutic method for our body, which perfectly adapts to our physiology and stimulates chemical processes in our body.
Remove dark circles around the eyes
Administering the right amount of carbon dioxide around the eyes increases blood circulation in the application area and also immediately removes toxins from this area. Carbon dioxide therapy has amazing effects in eliminating shadows under and around the eyes, and also removes swelling.
The administration of carbon dioxide in a given area also stimulates the production of collagen and elastin in the skin at the application site.
Carboxytherapy for our collagen and elastin
Collagen and elastin are naturally occurring proteins in our body. Both proteins produce fibroblasts, and vitamin C plays a huge role in their formation. Collagen and elastin fibers are found in our skin, they are the building blocks of the walls of our arteries, tendons and articular cartilage. With age, we lose the ability to produce these proteins, and our skin becomes flabby, loses elasticity, flexibility and radiance. Thanks to collagen, skin cells can regenerate and regenerate, and to slow down the degradation process in our body, we should use Carboxytherapy with Icoone.
Body Sculpting
Carboxytherapy is used, as we mentioned earlier, to destroy and remove fat cells from areas of the body from which they are very difficult to remove, and even their removal is impossible using a normal exercise diet. The knee area, abdomen, hands are areas very difficult to fight cellulite and fat deposits. By using Carboxytherapy to fight cellulite or fat deposits, we permanently destroy fat cells and in this way we can shape our figure, improve skin texture or prevent the effects of aging.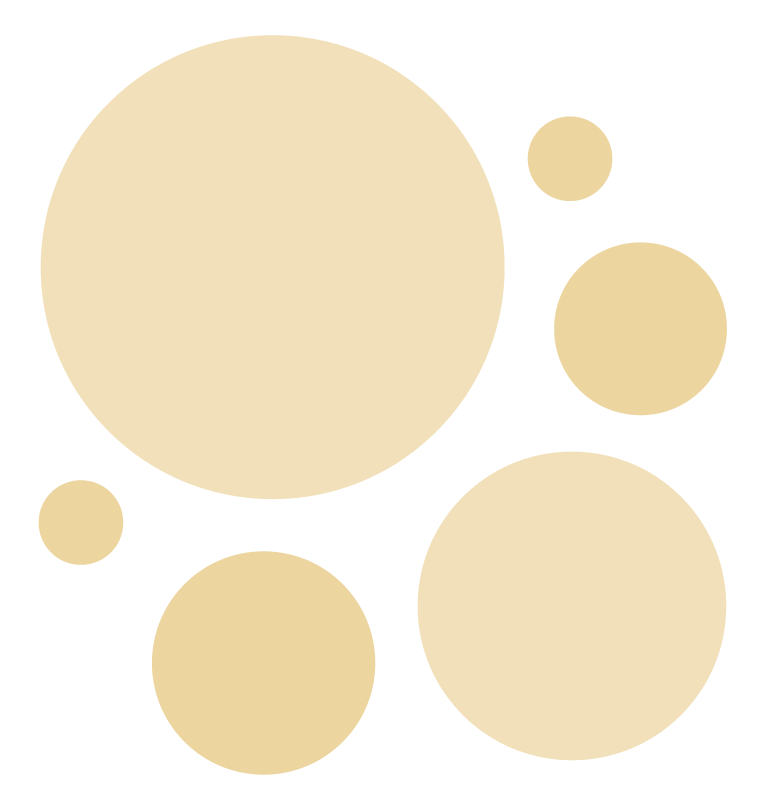 Carboxytherapy results
Before and after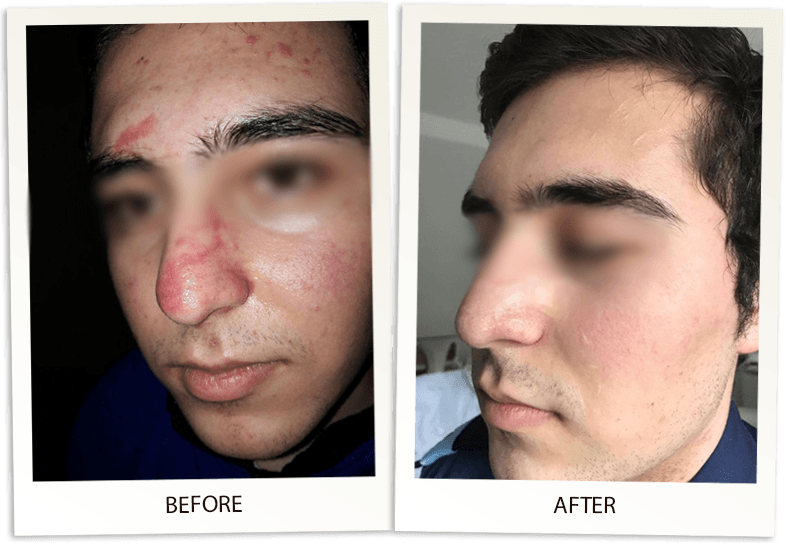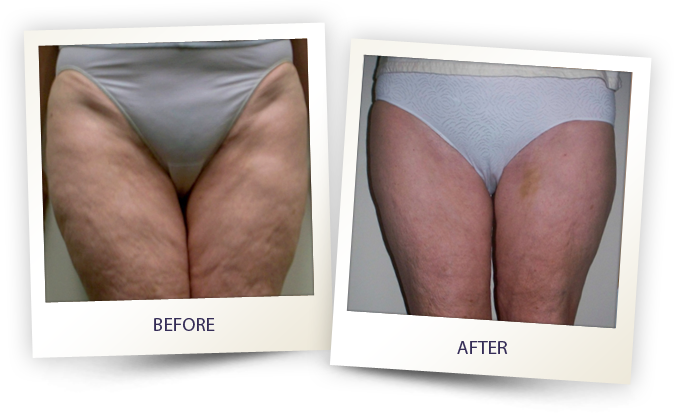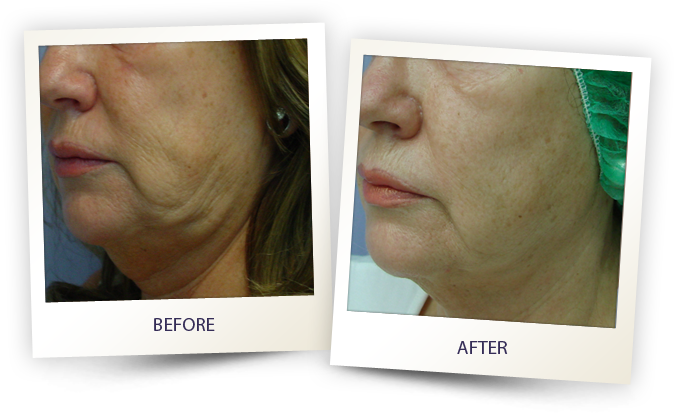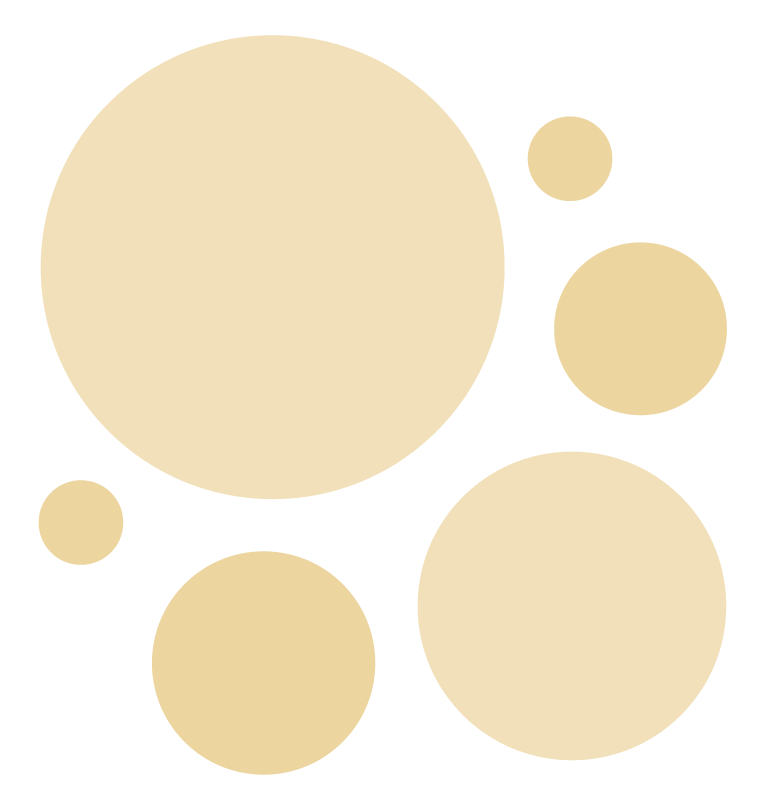 Carboxytherapy can help you with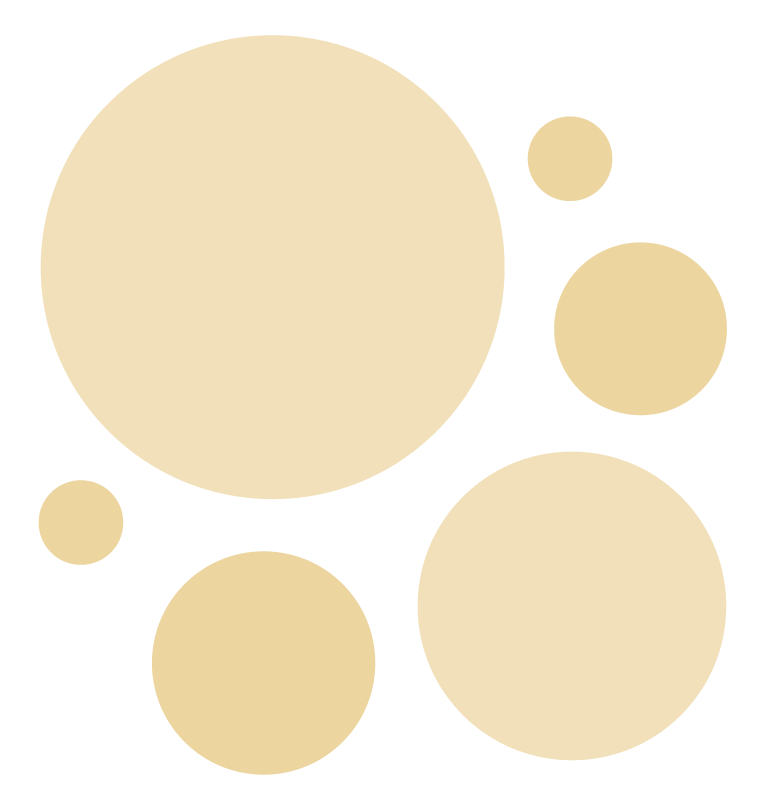 The method uses very small injections of Co2 into localised areas on the skin or body, which encourages the heart to promote oxygen to the blood cells and stimulate circulation. In this process, worn-out cells are replaced with new cells as the body produces new collagen and increases the thickness of the skin. The entirely natural process of skin rejuvenation in the body takes place at an enhanced rate.
Treatments normally take around fifteen to thirty minutes.
We create a plan of your treatment
Time to start working on your skin!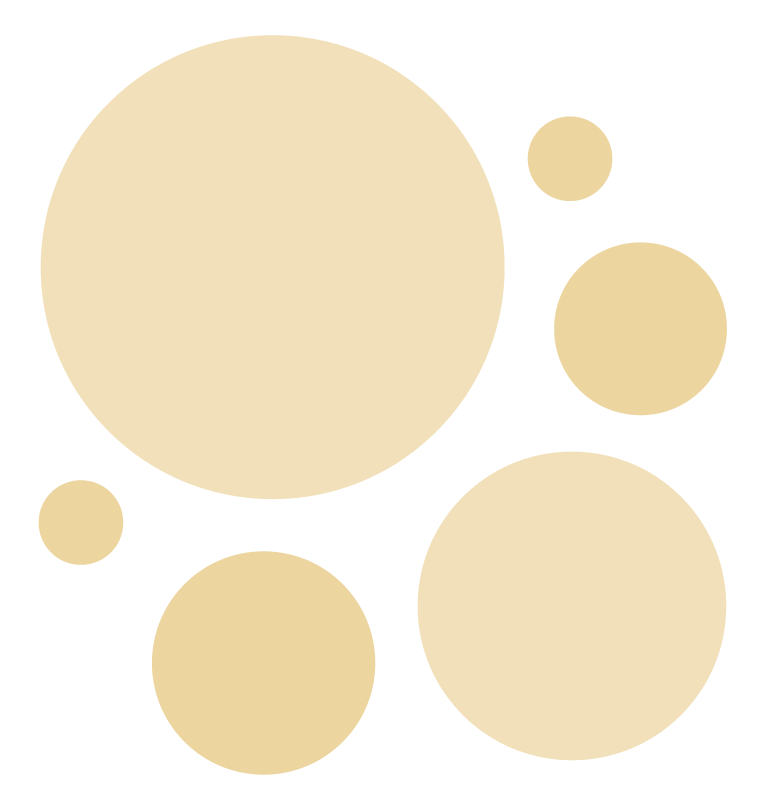 pricing
Carboxytherapy cost
| Single session | Special price* | Regular price |
| --- | --- | --- |
| Full face | £155 | £195 |
| Under eyes | £97 | £120 |
*The frequency of treatment is dependent on the patient's skin condition. We recommend a free consultation to discuss it in more detail. Those prices are available if you will buy a pack of 10 or more treatments.
What happens during the treatment?
One of our specialists will inject the area that requires treatment with a specialised needle which is attached by a tube in to a machine that delivers a controlled dose of CO2 gas.
The machine contains a filter that removes any trace of impurities from the gas before it enters a sterile tube and is injected.
The depth of the injection and the flow rate of CO2 gas depends entirely on the area and condition we will be treating.
Treatments will normally take between 15 - 30 minutes.
Is Carboxytherapy painful?
Depending on the area of the body being treated you may feel slight discomfort, pressure or a miner stinging sensation as the gas enters the skin. If you feel like the sensation is a bit much we can apply a topical anesthetic to your skin to numb the area. Please speak to your consultant about your concerns we are here to help in anyway we can.
What sort of side effects are there with Carboxytherpay?
There are no known risks associated with Carboxytherpy. This treatment has been a safe procedure for many years.
When it comes to side effects, you may feel a warm sensation in the treated area, this is a result in improved circulation to the area and should last up to 24 hours.
Carboxytherapy requires the use of a very small needle, like with any injection there is a slight risk of bruising and tenderness at the site of the injection. This is common for any injection and may last for a few days.
Will there be any downtime?
For the most part no, you should be able to return to work and resume your normal activities after your treatment. However, we do ask that you avoid bathing or swimming for the first few hours after Carboxytherapy treatment.
Chanah approach is very professional, she is highly qualified and passionate about her job. I had best treatments for my needs in a very nice and clean place. Highly recommended!

Anna Wojciechowska


October 17, 2019

Chanah has helped me in so many ways, she put me back on track when I needed her the most, she is honest, accurate and will definitely make things happen! She is truly a lifesaver. After a short period I fit into my clothes so much better, my skin was transformed, let alone my mood, cravings... this is the real thing, no gimmicks or fads. True results! She's a true gift!!

Shooq AlShawi


October 30, 2018