See if this treatment is for you?
Black eye bags
Do you have a dark skin under-eye circles or bags? Carbo will help you with that.
Sagging skin
Carboxytherapy helps with sagging skin associated with age or weight loss and subcutaneous tissue after delivery
Stretch marks
Say goodbye to stretch marks. Carboxytherapy can help you reduce up to 80% of stretch marks visibility.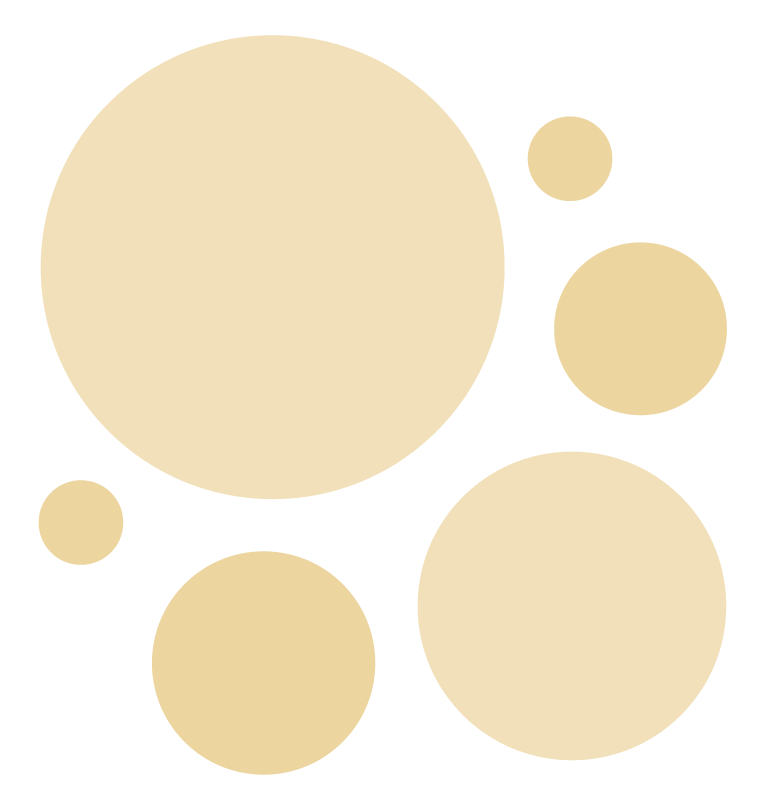 -30% for all carbo treatments
Only till sunday
Book your Carboxytherapy treatment today and get 30% OFF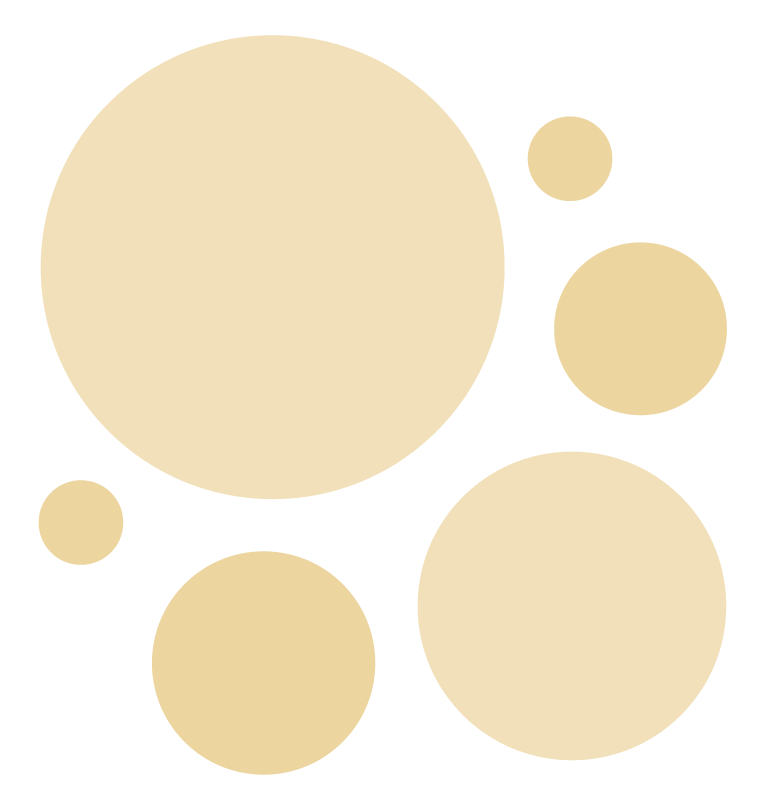 Carboxytherapy can help you with
Do you have any questions? Let's talk 020 3887 0700
How does Carboxytherpay work?
Carbon dioxide is widely used in the aesthetic industry to stimulate the flow of blood circulation and oxygenation in cells. It dilates the blood vessels. It improves texture and quality of the skin, restores skin elasticity and reduces fat cells.
Small doses of carbon dioxide improve the capillary network of the skin tissue stimulating blood circulation flow and the formation of collagen in the skin cells improving the thickness of the skin.
Carboxytherapy stimulates human heart to pump more oxygen through the blood vessels to reduce the presence of carbon dioxide. This process increases the levels of oxygen in the bloodstream. The worn-out cells of the skin are replaced with new ones. The skin rejuvenation takes place.
Book your free consultation. 020 3887 0700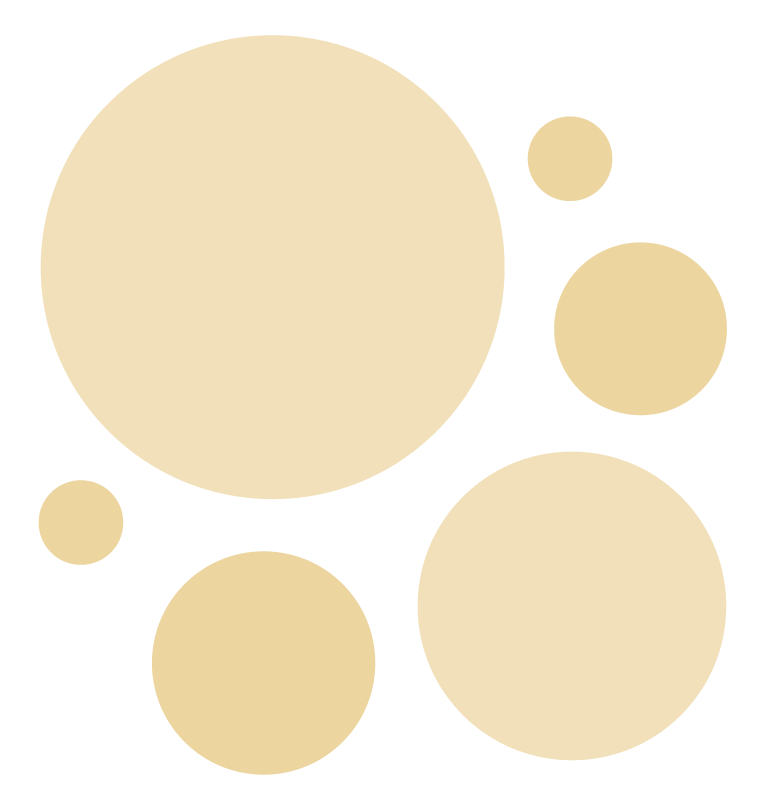 -30% for all carbo treatments
Only till sunday
Book your Carboxytherapy treatment today and get 30% OFF
We create a plan of your treatment
Time to start working on your skin!
Before & After
Results
This revolutionary technology offers a safe and pleasant new approach to aesthetic treatments. icoone® is able to lift, massage and stimulate the connective tissue, reducing the appearance of cellulite, stretch marks, draining the excess liquids and firming the skin. icoone® is also ideal for the treatment of face, neck and cleavage, outline of face, eyes and lips, expression lines and deep wrinkles.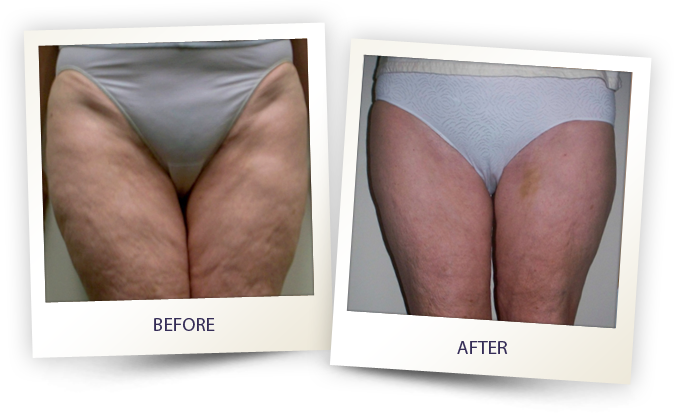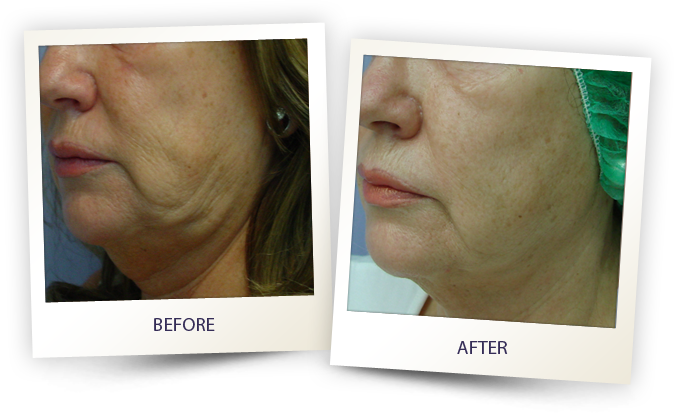 No more scars, dark circles and stretch marks
Carbon Dioxide Therapy
Carboxytherapy or Carbon Dioxide Therapy is a treatment where carbon dioxide gas (CO2) is administered cutaneously and subcutaneously.
Carbon Dioxide Therapies have been around since the 1930's back then French Cardiologists working at the Royal Spas of France noticed that certain patients that bathed more frequently in pools containing increased levels of carbon dioxide had quicker recovery times.
We know today that carbon dioxide has medically beneficial properties, in that it helps to dilate blood vessels, this, in turn, leads to a decrease in blood pressure and better flow of oxygen saturated blood around the body.
The treatment is based on "tricking" the body into increasing its oxygen uptake and forcing the red blood cells to off-load oxygen into the injected areas treated.
Carboxytherapy combined with other treatments, HybridTreatments makes it a strong alternative to liposuction and anti-aging face-lift procedures.
Short review:Came to Chanah on the recommendation of a good friend on a way to trim down. What I found was not a treatment, but so much more - someone who cared about my well-being and gave me a transformational jump-start to the rest of my life. Not magic, there was a system, hard work and commitment to her program, but her care and concern helps you through the hard part. In a few weeks, my body was ready to release a lot of what I was carrying and people around me started to notice. But more importantly, I felt and saw the results I needed to keep going for myself.Longer review:Most of what we choose in life comes down to arbitrary trade-offs - this or that, food or freedom, health or stress, results or time. When I came in, I was stuck in a cycle of "can't" - looking for a miracle solution. I was motivated by the results I saw in a friend that also worked with Chanah.Chanah through her expertise, program and care helped me to see new ways to think about my own journey to the body I wanted. I had some limiting beliefs and experiences - but through behavior, discussions and initial results I began to see things differently.I was hesitant to take on the program, but she knows how to work efficiency. You have to put in work and commitment, but boosted by the results i pushed through. She helps to break down what she's doing, shares the knowledge she compiled into this program, and makes it easy to start.What Chanah offers isn't a transaction, but an overwhelming sense of concern for your well-being and desire to help you achieve your goals. She has a no-nonsense way of explaining things clearly and in an easy to understand manner.The results for me were transformational and came at a time in my life when I needed them most and Chanah guided me there. Not only did I see differences, but I felt a change in my perspective. I don't think it's a hard claim she would make, but certainly something that makes her stand out.For anyone considering her, talk to her! You won't be disappointed.

Anthony Leung


3/25/2019

Chanah's holistic approach to wellness is the perfect complement to her hi-tech approach to healthy skin and weight management. In addition to getting results that exceeded expectations, I have improved my eating habits, sleep pattern, and other relevant variables significantly. I achieved my goals. More importantly, I feel better.

Gary Bonilla


8/27/2018

I absolutely love the carboxy therapy it has been very useful for my skin tone and I experienced amazing customer service , it's a very friendly clinic and channah she will give you the help you are looking therefore I recommend this clinic for anyone who are struggling with stretch marks.

Lifestyle - Beauty - Fashion With Anisa


7/13/2019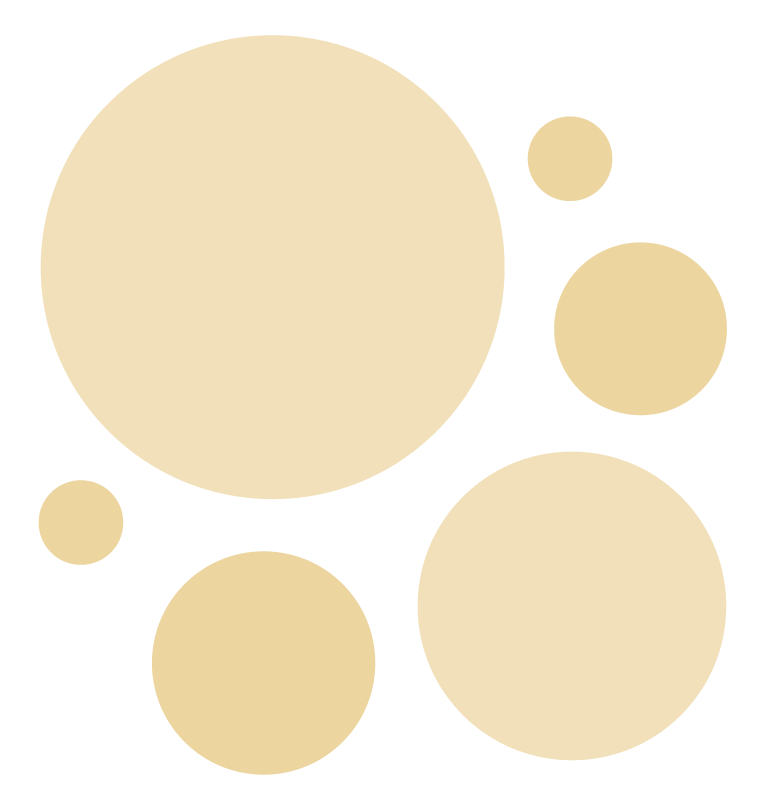 -30% for all carbo treatments
Only till sunday
Book your Carboxytherapy treatment today and get 30% OFF
pricing
Carboxytherapy
single sessions*
Dark Circles
*The frequency of treatment is dependent on the patient's skin condition. We recommend a free consultation to discuss it in more detail.
what you should know
FAQ
One of our specialists will inject the area that requires treatment with a specialised needle which is attached by a tube in to a machine that delivers a controlled dose of CO2 gas.
The machine contains a filter that removes any trace of impurities from the gas before it enters a sterile tube and is injected.
The depth of the injection and the flow rate of CO2 gas depends entirely on the area and condition we will be treating.
Treatments will normally take between 15 - 30 minutes.
Depending on the area of the body being treated you may feel slight discomfort, pressure or a miner stinging sensation as the gas enters the skin. If you feel like the sensation is a bit much we can apply a topical anesthetic to your skin to numb the area. Please speak to your consultant about your concerns we are here to help in anyway we can.
There are no known risks associated with Carboxytherpy. This treatment has been a safe procedure for many years.
When it comes to side effects, you may feel a warm sensation in the treated area, this is a result in improved circulation to the area and should last up to 24 hours.
Carboxytherapy requires the use of a very small needle, like with any injection there is a slight risk of bruising and tenderness at the site of the injection. This is common for any injection and may last for a few days.
For the most part no, you should be able to return to work and resume your normal activities after your treatment. However, we do ask that you avoid bathing or swimming for the first few hours after Carboxytherapy treatment.