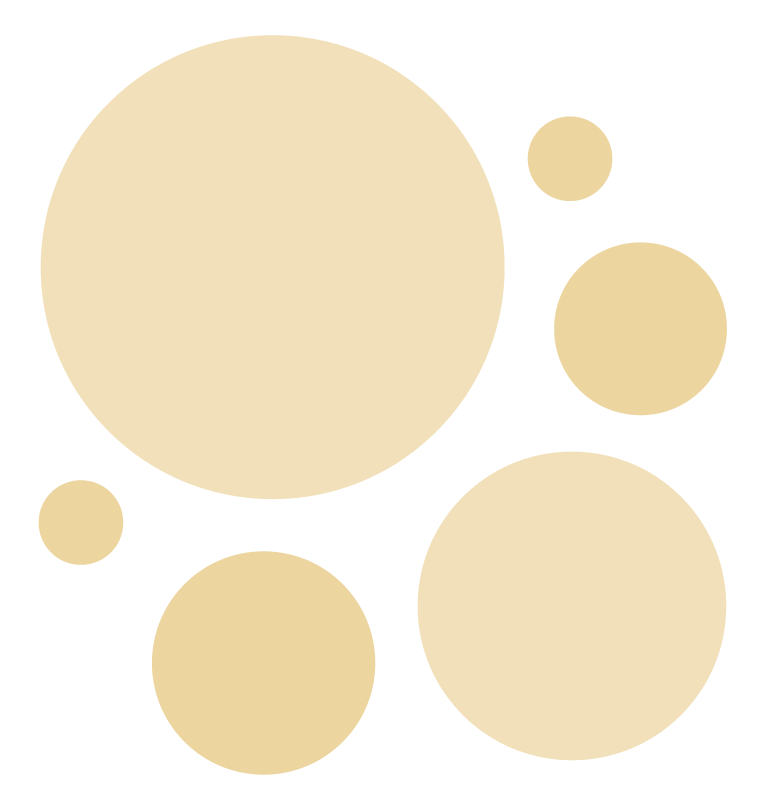 Carboxytherapy
Botaniqua has earned a world-wide reputation for its carboxy therapy. One of the few clinics able to offer this treatment, international clientele from around the world visit our London clinic for its results.
Carboxy therapy is a safe and effective method in the aesthetic industry that uses small doses of carbon dioxide to stimulate blood circulation and oxygenation of the cells in the body. This method enhances skin texture and quality, restores skin elasticity, and reduces fat cells. All this is achieved entirely by stimulating the natural physiology of the body at optimum health.
Removal of Under-Eye Circles
Carboxy therapy increases circulation to the desired area and has fantastic, visible results for the eradication of under-eye circles and puffiness. It simultaneously encourages elastin and collagen production in the renewed skin cells.
Rebuild Elastin & Collagen
Carboxy Therapy is a great combination with our icoone treatment, as it works at a deep-level to stimulate the rebuilding of elastin and collagen to create visibly enhanced skin texture and radiance. It greatly reduces excess skin and has an anti-aging effect.
Body Sculpting
Carboxy therapy has dramatic effects for the destruction of stubborn fat cells. It can be used in localised areas of fat that the body would not be able to remove under normal circumstances with diet and exercise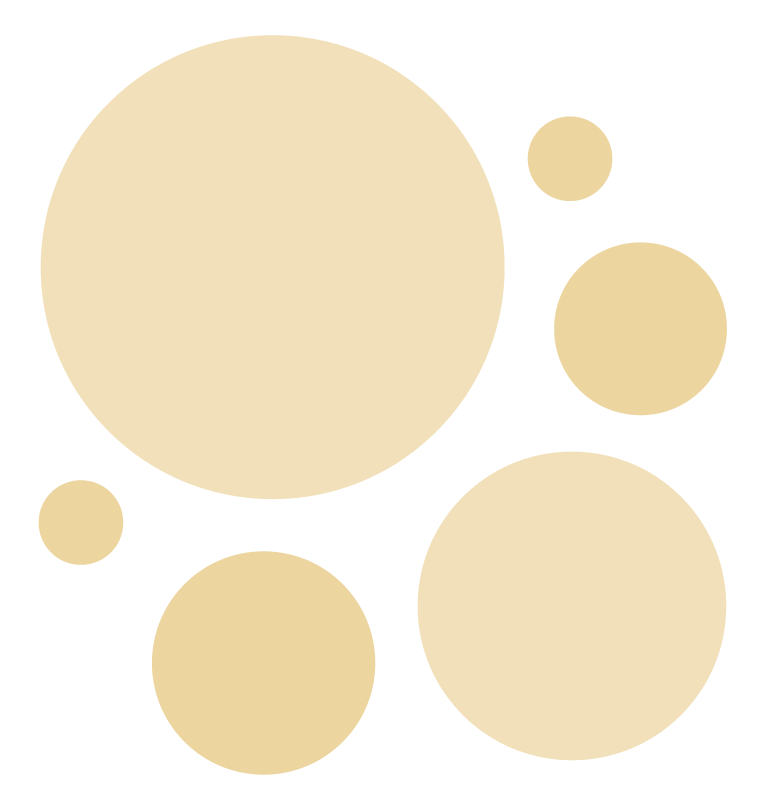 Before & After
Results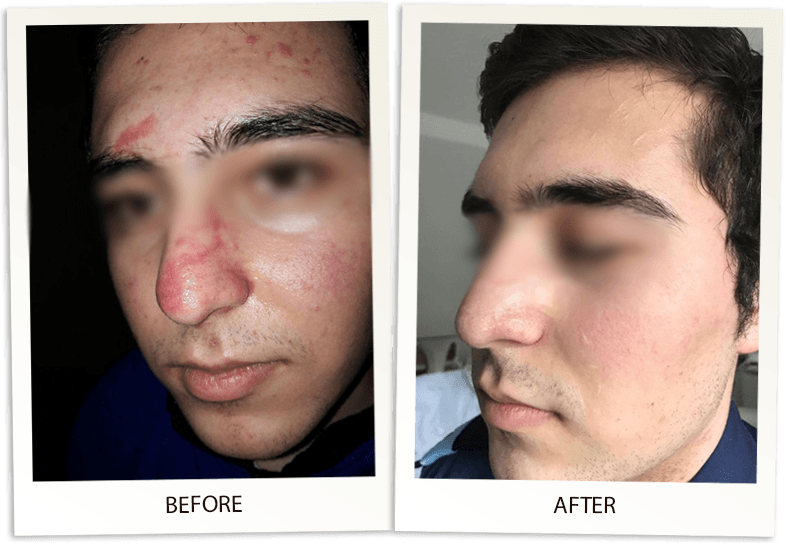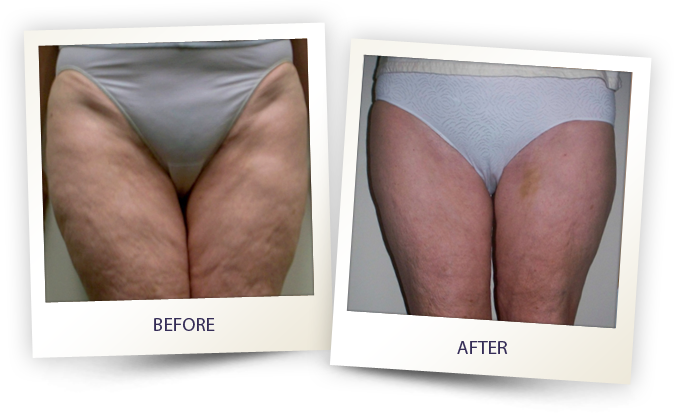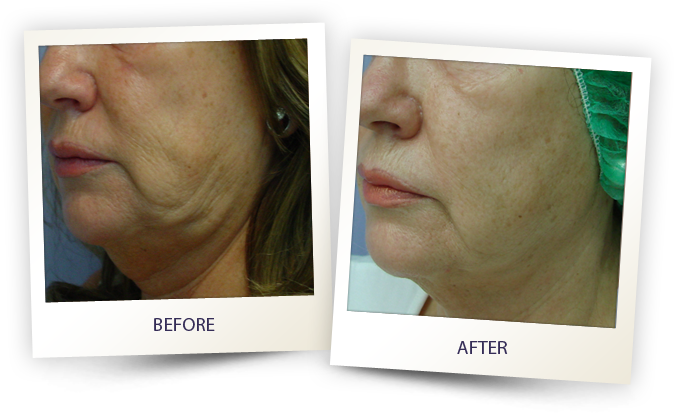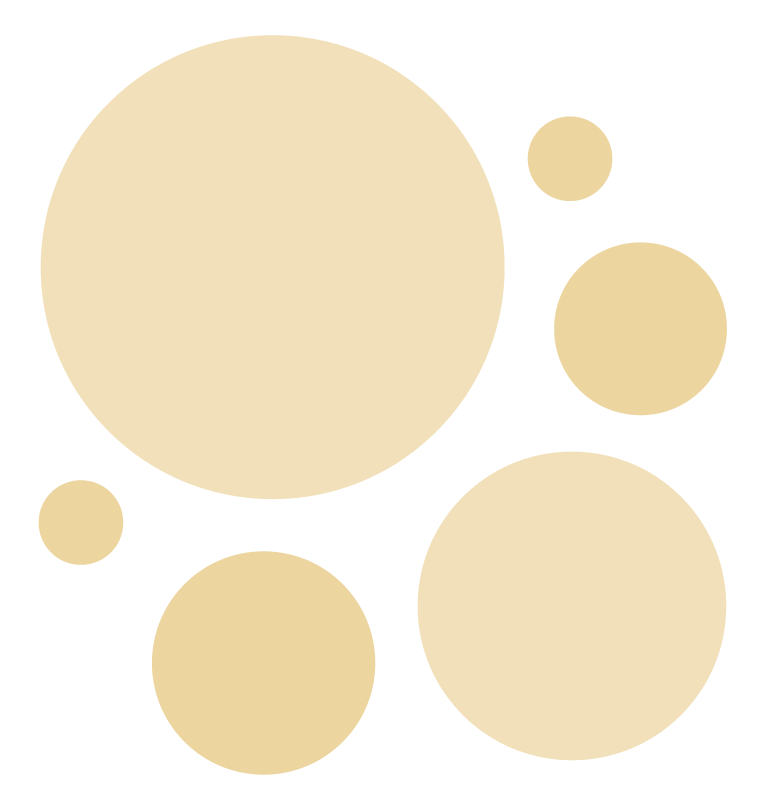 Carboxytherapy can help you with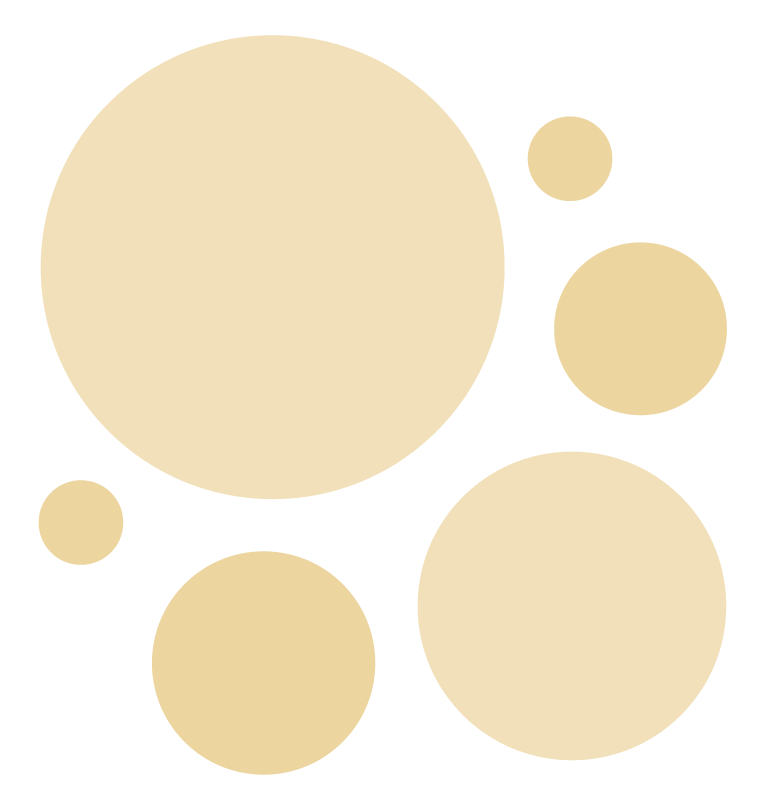 The method uses very small injections of Co2 into localised areas on the skin or body, which encourages the heart to promote oxygen to the blood cells and stimulate circulation. In this process, worn-out cells are replaced with new cells as the body produces new collagen and increases the thickness of the skin. The entirely natural process of skin rejuvenation in the body takes place at an enhanced rate.
Treatments normally take around fifteen to thirty minutes.
We create a plan of your treatment
Time to start working on your skin!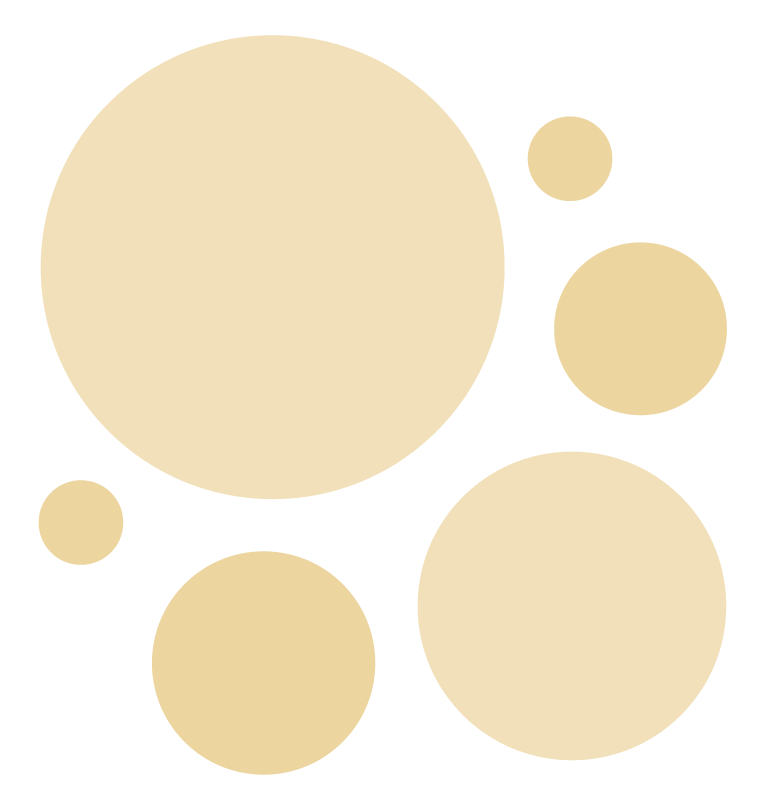 pricing
Carboxytherapy
| Single session | Special price* | Regular price |
| --- | --- | --- |
| Full face | £155 | £195 |
| Under eyes | £97 | £120 |
*The frequency of treatment is dependent on the patient's skin condition. We recommend a free consultation to discuss it in more detail. Those prices are available if you will buy a pack of 10 or more treatments.
One of our specialists will inject the area that requires treatment with a specialised needle which is attached by a tube in to a machine that delivers a controlled dose of CO2 gas.
The machine contains a filter that removes any trace of impurities from the gas before it enters a sterile tube and is injected.
The depth of the injection and the flow rate of CO2 gas depends entirely on the area and condition we will be treating.
Treatments will normally take between 15 - 30 minutes.
Depending on the area of the body being treated you may feel slight discomfort, pressure or a miner stinging sensation as the gas enters the skin. If you feel like the sensation is a bit much we can apply a topical anesthetic to your skin to numb the area. Please speak to your consultant about your concerns we are here to help in anyway we can.
There are no known risks associated with Carboxytherpy. This treatment has been a safe procedure for many years.
When it comes to side effects, you may feel a warm sensation in the treated area, this is a result in improved circulation to the area and should last up to 24 hours.
Carboxytherapy requires the use of a very small needle, like with any injection there is a slight risk of bruising and tenderness at the site of the injection. This is common for any injection and may last for a few days.
For the most part no, you should be able to return to work and resume your normal activities after your treatment. However, we do ask that you avoid bathing or swimming for the first few hours after Carboxytherapy treatment.
Chanah's holistic approach to wellness is the perfect complement to her hi-tech approach to healthy skin and weight management. In addition to getting results that exceeded expectations, I have improved my eating habits, sleep pattern, and other relevant variables significantly. I achieved my goals. More importantly, I feel better.

Gary Bonilla


8/27/2018

I've seen amazing results just after the second laser treatment. Painless, quick and definitely worth it. After the first laser session I have noticed a lot less hair in the treated areas and the after the second session the hair was visibly gone.

Nathan Harris


3/12/2020

I practically never give reviews, but I have to say that Chanah is the loveliest person and deserves every praise! I have been doing Icoone with her and so far it has been the most wonderful experience. It really does work and if you have lymphatic problems that is the place to go to! Icoone stimulates the microcirculation, improves your skin texture and you feel so much lighter after the session. I highly recommend it! And special thanks to Chanah, who made every session so much more enjoyable! She really cares about each one of her patients and works hard to help you in any way possible!

Anna


8/21/2019