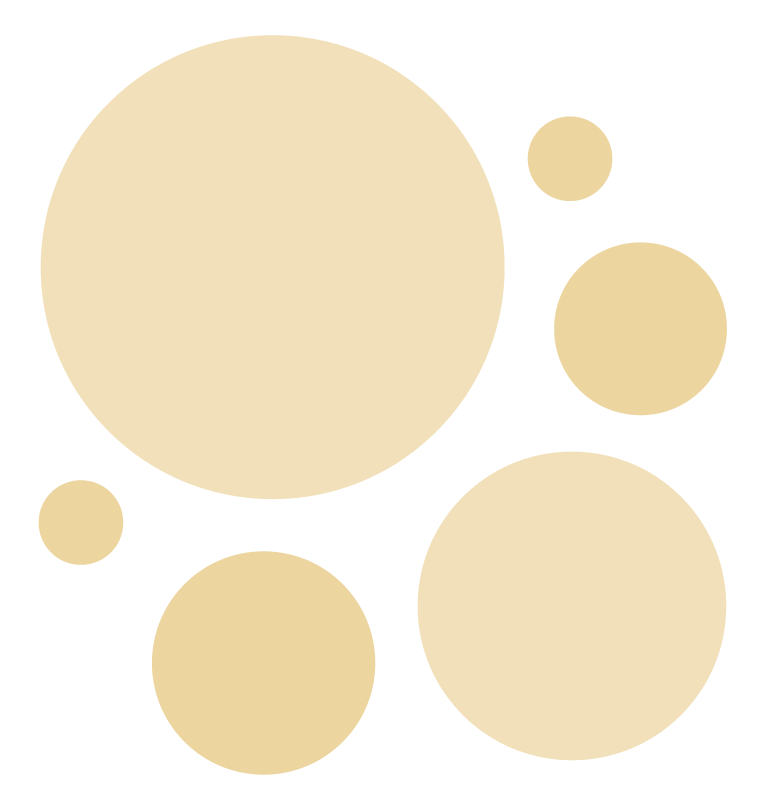 BOA MAX 2®
The BOA MAX 2 device with 24 chamber sleeves is the only device in the world with an algorithm based on Vodder's manual massage method. Other devices on the market offer solely a pneumatic massage without proper lymphatic drainage.
Treatments using BOA MAX 2 can intensify the effects of other therapies for weight reduction like Accent Prime ALMA's ultrasound and radio frequency (RF) technologies.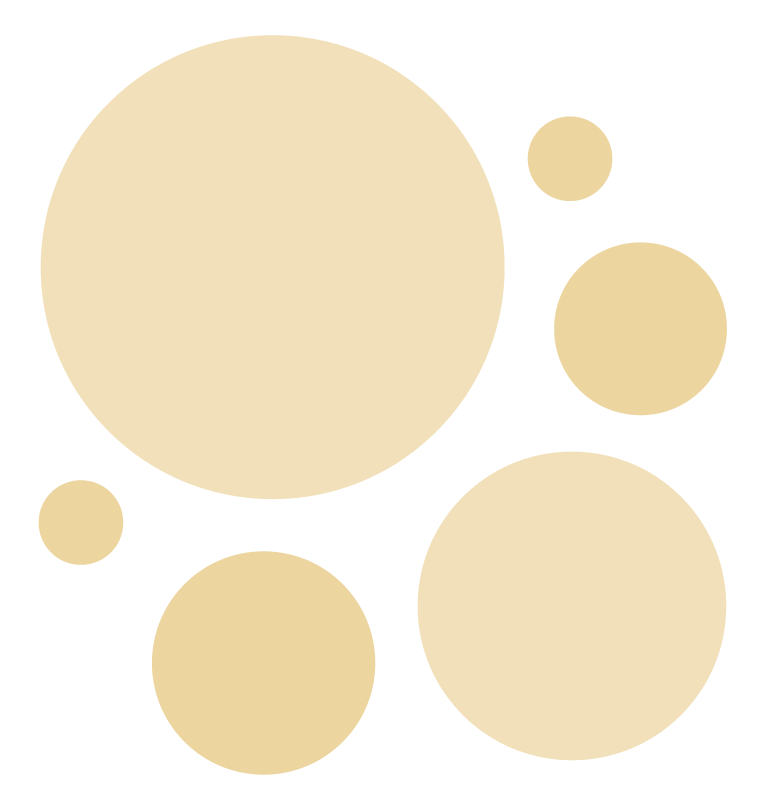 See if this treatment is for you?
Tired legs
Boa Max 2 can help you with sore, tired and swollen legs.
You are on a diet?
Boa supports weight loss with faster fat cell removal. It also helps with toxin removal and decreasing the visibility of cellulite.
Loose skin?
Tightens stretched & loose skin as a result of fat loss and post-pregnancy.
Lymphatic Drainage is an excellent method of eliminating waste products from the body. It stimulates blood and lymph circulation by improving, nourishing and oxygenating the bodies cells.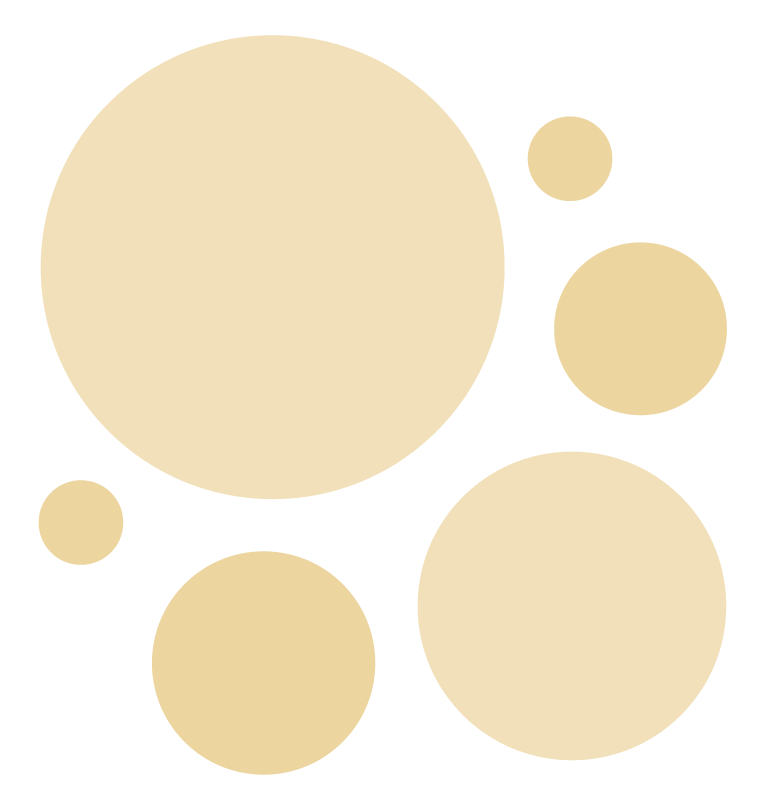 How Botaniqua and BOA MAX 2® can change your life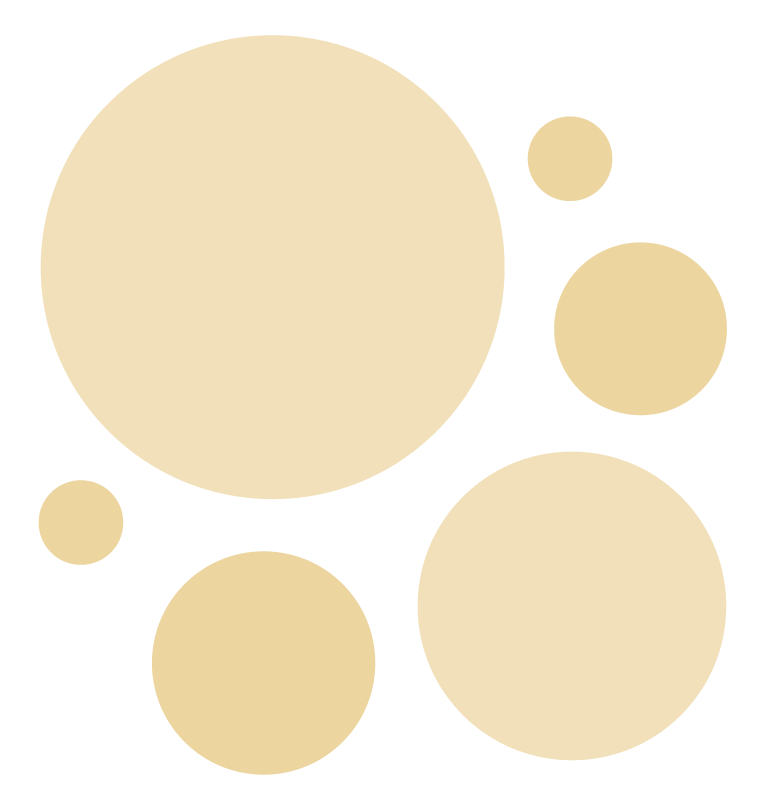 Lymphatic Drainage using the BOA MAX 2 device is intensive nourishment and detoxification.
Lymphatic drainage according to Vodder's technique enables transport of nutrients and white blood cells throughout the body. During the massage, the lymphatic system is drained. As a result, this drainage detoxifies and helps to contour the body.
We create a plan of your treatment
Time to start working on your skin!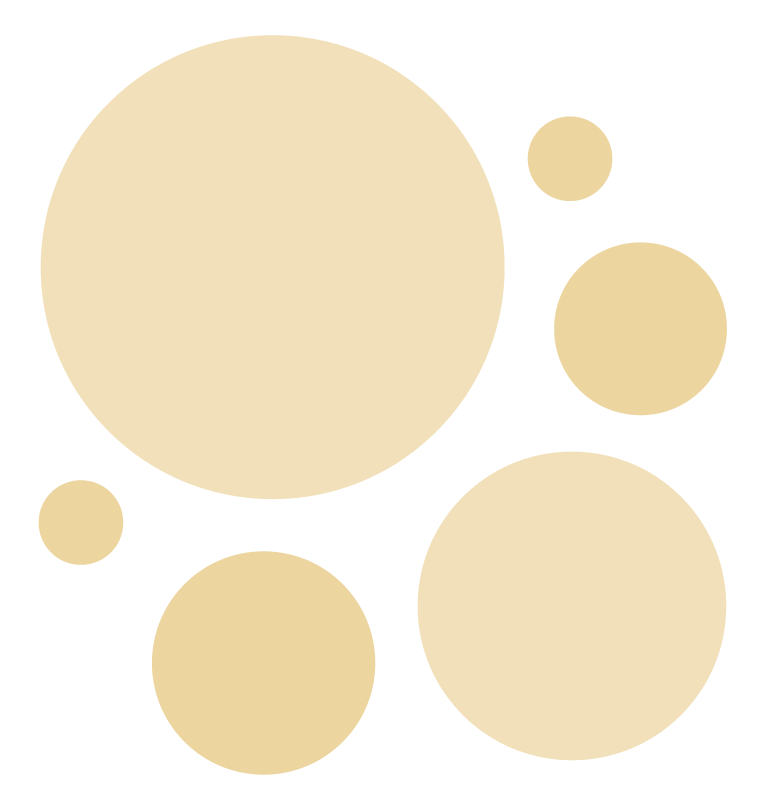 pricing
BOA MAX 2®
| Single session | Special price* | Treatment time |
| --- | --- | --- |
| Body treatment | £120 | 90 minutes |
Short review: Came to Chanah on the recommendation of a good friend on a way to trim down. What I found was not a treatment, but so much more - someone who cared about my well-being and gave me a transformational jump-start to the rest of my life. Not magic, there was a system, hard work and commitment to her program, but her care and concern helps you through the hard part. In a few weeks, my body was ready to release a lot of what I was carrying and people around me started to notice. But more importantly, I felt and saw the results I needed to keep going for myself. Longer review: Most of what we choose in life comes down to arbitrary trade-offs - this or that, food or freedom, health or stress, results or time. When I came in, I was stuck in a cycle of "can't" - looking for a miracle solution. I was motivated by the results I saw in a friend that also worked with Chanah. Chanah through her expertise, program and care helped me to see new ways to think about my own journey to the body I wanted. I had some limiting beliefs and experiences - but through behavior, discussions and initial results I began to see things differently. I was hesitant to take on the program, but she knows how to work efficiency. You have to put in work and commitment, but boosted by the results i pushed through. She helps to break down what she's doing, shares the knowledge she compiled into this program, and makes it easy to start. What Chanah offers isn't a transaction, but an overwhelming sense of concern for your well-being and desire to help you achieve your goals. She has a no-nonsense way of explaining things clearly and in an easy to understand manner. The results for me were transformational and came at a time in my life when I needed them most and Chanah guided me there. Not only did I see differences, but I felt a change in my perspective. I don't think it's a hard claim she would make, but certainly something that makes her stand out. For anyone considering her, talk to her! You won't be disappointed.

Anthony Leung


March 25, 2019

Chanah is an absolute magician. She not only helped me to reduce my old stretch marks but also totally improved the overall condition of my skin getting rid of my cellulite and belly fat. The first results have been visible almost immediately and after the series of 5 treatments they are significant. Chanah is not only very professional but she also really cares about her patients. I absolutely recommend Botaniqua!!

Lena B


October 23, 2018

Botaniqua it is a lifestyle change! I came to visit the clinic with acne and skin related issues. The results were visible already after the first treatments. I have been provided advice allowing me to maintain it after the course of treatments was completed. Chanah is professional and very knowledgeable. The treatments are delivered in clean and sterile conditions. The atmosphere in is great 🙂 I highly recommend them!

Sebastian Zdrzalik


September 18, 2018