Why is it better than your curent hair removal
No Pain
Purpose designed power cooling unit and lower heat, dual beam technology delivers no pain during treatment.
Fast Treatments
Auto-scan of large areas and removal of hair follicles at its base results in short treatment time, 15-minute legs treatment or the whole body under an hour.
All Skin Types
The synergy of two laser beams delivers lower heat reducing melanin absorption supporting all skin types.
6 Visits Only! Two combined laser beam types in a single session increase the laser power. Computerized scanning precisely targets follicles at its base. The combined effort reduces the number of visits down to 6 on average.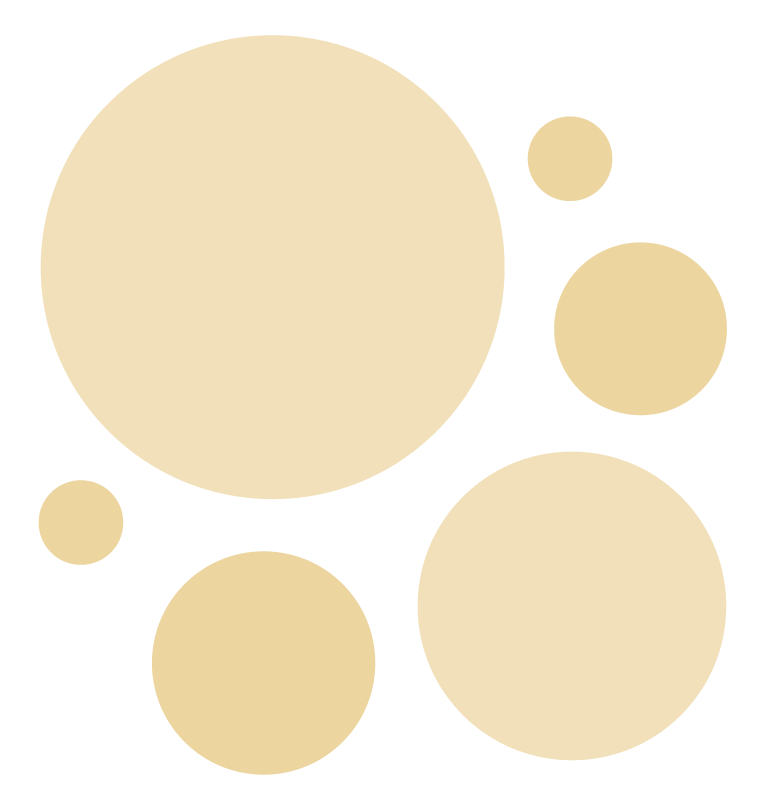 On what parts of body Thunder MT can be used?
Do you have any questions? Let's talk
The effective, fast, strong and safe operation of the Thunder MT laser is due to its unique parameters resulting from the combination of two technologies used in the device - the alexandrite and neodymium-yag laser. The alternating or combined action of these two waves is ideal for people with different types of hair and skin tone.
Flexibility, strength, safety, efficiency and low soreness, resulting from the use of a special cooling system, mean that the treatment brings excellent effects of permanent epilation without the risk of burning the patient's skin.
Book your free consultation. 02038870700
We create a plan of your treatment
Time to start working on your skin!
Pain-free, short sessions and long-lasting results
About Laser Hair Removal
At Botaniqua we have chosen Quanta a pedegree manufacturer working with the likes of The European Space Agency and CERN.
Thunder MT is the only hair removal laser with a dual beam technology delivering reduced heat and increased laser beam strenght.
We have also introduced a super power cooling unit designed just for the Thunder MT. Combined with the laser low heat technology it offers the brand new painless hair removal experience.
The results are astonishing, not available with any other type of laser hair removal currently available. They form a new gold standard in hair removal.
Sessions are fast, painless with reduced number of long lasting treatments.
Why should you trust our opinion? After all, we all have various pain thresholds, different hair types, skin colour and one's opinion may be different from another?
6 Visits Only! Two combined laser beam types in a single session increase the laser power. Computerized scanning precisely targets follicles at its base. The combined effort reduces the number of visits down to 6 on average.
Chanah is not only immensely talented and knowledgable professional , she is also a delightful person to be around. Her facilities and machines are top notch. The results are noticeable and they appear sooner than you think. With each treatment I felt better about my self and my body. Chanah understands your goals, manages expectations and builds confidence through excellent advice, service and regular follow ups during the treatment plan she customises for each client. Probably one of the best decisions I made in 2018!

Hrjot S


12/20/2018

Effective treatments carried out by the personable, skilful and experienced staff. Highly recommended.

Abigail Stuart-Menteth


7/11/2019

Chanah is an exceptional professional!! She is always very careful with me and it is always a pleasure for me to be treated by her. I have the best time when I come to the clinic and her flexibility with my crazy schedule is out of this world. I would definitely recommend (and I have already done a number of times) Botaniqua to family and friends!

Michely Almeida


9/05/2019
Single session or full treatment
Pricing
Women
full legs, underarms, bikini
Men
back, shoulders, upper arms
Women
legs, underarms, bikini, arms
Men
back, shoulders, full arms
Women
legs, arms, bikini, underarms, buttocks
Men
back, shoulders, half arms, chest, abs
Top to toe for men and women
Full body hair removal
Full body hair removal
One session
Full body hair removal - 8 sessions
8 sessions
Now £2,794*
full body normal price: £3992
*If paid on first session
Some important info about the special time limited offer
Got questions? Call us today! 02038870700
what you should know
FAQ
We recommend on average 6 sessions for good results and 8 session for excellent results.
No clinic will guarantee whether all the hair will be gone forever. A top-up session may be required after 1 to 2 years depends on your genetic make up.
There is no pain, even during bikini line treatments. Dual beam technology allows for reduced heat level during treatment. The laser is also equipped with the additional purpose designed powerful cooling system which further reduces discomfort. No other laser offers this level of comfort on the market.
This depends on the area due to be treated. A full body can be handled in as little as 1 hour! Yes, this is not a mistake, most of the time even less. Smaller areas are typically done within up to 15 mins.