See if this treatment is for you?
Cellulite
Effective body contouring and cellulite reduction - it's possible! Icoone is a revolutionary way of modeling and rejuvenating the skin
Fat reduction
Icoone works great in areas with deep localized fat, where ordinary diet and exercise do not bring results.
Face lifting
If you have crow's feet, double chin, wrinkles, swollen eyelids, dark circles and bags under the eyes. Icoone will help you.
All of Icoone treatments are minimally invasive, thanks to which they do not require a recovery period for quick effects. The platform allows you to effectively compensate for the most popular skin defects.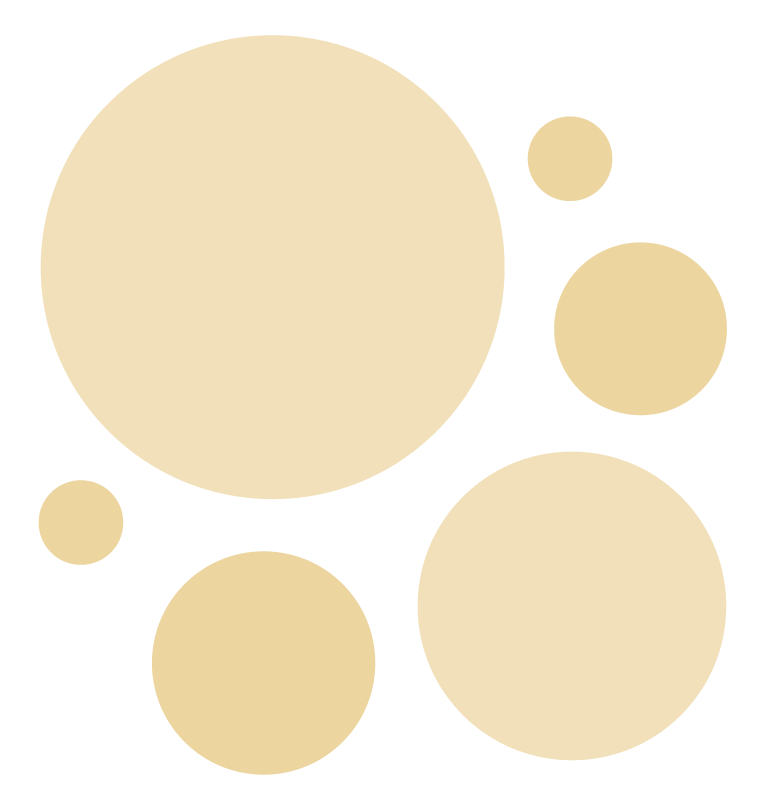 How Botaniqua and Iconn® can change your life
Do you have any questions? Let's talk 02038870700
A set of rollers equipped with a suction pull the skin closely and firmly delivering intensive high precision massage. Our equipment is of a medical grade and it has been designed to support a pre and post op recovery where required.
The treatment is applied by a trained practitioner.  Individual needs are identified and addressed using inhouse developed advanced massage techniques combined with pre-programmed modules. The massage is superior to a manual treatment delivering precise and accurate application each time.
Book your free consultation. 02038870700
We create a plan of your treatment
Time to start working on your skin!
Before & After
Results
This revolutionary technology offers a safe and pleasant new approach to aesthetic treatments. icoone® is able to lift, massage and stimulate the connective tissue, reducing the appearance of cellulite, stretch marks, draining the excess liquids and firming the skin. icoone® is also ideal for the treatment of face, neck and cleavage, outline of face, eyes and lips, expression lines and deep wrinkles.
HIPS AND BUTTOCKS REMODELLING
Frequency: twice a week
Duration of treatment: 15 sessions
Result: – 3,8 cm average circumference loss
ARMS FIRMING
Frequency: twice a week
Duration of treatment: 5 sessions
Results: Visible firmer skin
Visible stretch marks improvement
BACK REMODELLING
Frequency: every day
Duration of treatment: 8 sessions
Result: - 2 cm on the back – 1,9 cm average circumference loss
NECK TREATMENT
Frequency: every day
Duration of treatment: 5 sessions
Results: Visible wrinkles reduction on the neck
Visible improvement of skin tone
Body Shaping & Skin Rejuvination
Icoone®
Icoone® is a procedure which delivers spectacular results for cellulite or localized fat deposits reduction. It is successfully used for body contouring, wrinkles, furrows or face modeling. It is also very effective in the reduction of pores, improving skin tone, facial skin lifts or double chin reductions.
A powerful, mechanical lymph drainage massage works on each millimeter of the face, neck or body. Icoone's micro-alveolar stimulation has an intense action on fibroblasts with a consequent reactivation of elastin and collagen production and it is highly effective in restructuring connective tissue and reducing wrinkles and loose skin.
The draining action and the increase of microcirculation blood flow, oxygenates and nourishes the skin, keeping it toned and glowing.
I have had an amazing experience at Botaniqua. Chanah have gone out of the her way to make me comfortable and she was extremely professional. I only have had two treatments so far but I can see how my skin is glowing and it feels firm. Can't wait for another one. This laser is fantastic, really works!

Aga C


11/27/2019

Chanah is not only immensely talented and knowledgable professional , she is also a delightful person to be around. Her facilities and machines are top notch. The results are noticeable and they appear sooner than you think. With each treatment I felt better about my self and my body. Chanah understands your goals, manages expectations and builds confidence through excellent advice, service and regular follow ups during the treatment plan she customises for each client. Probably one of the best decisions I made in 2018!

Hrjot S


12/20/2018

Short review:Came to Chanah on the recommendation of a good friend on a way to trim down. What I found was not a treatment, but so much more - someone who cared about my well-being and gave me a transformational jump-start to the rest of my life. Not magic, there was a system, hard work and commitment to her program, but her care and concern helps you through the hard part. In a few weeks, my body was ready to release a lot of what I was carrying and people around me started to notice. But more importantly, I felt and saw the results I needed to keep going for myself.Longer review:Most of what we choose in life comes down to arbitrary trade-offs - this or that, food or freedom, health or stress, results or time. When I came in, I was stuck in a cycle of "can't" - looking for a miracle solution. I was motivated by the results I saw in a friend that also worked with Chanah.Chanah through her expertise, program and care helped me to see new ways to think about my own journey to the body I wanted. I had some limiting beliefs and experiences - but through behavior, discussions and initial results I began to see things differently.I was hesitant to take on the program, but she knows how to work efficiency. You have to put in work and commitment, but boosted by the results i pushed through. She helps to break down what she's doing, shares the knowledge she compiled into this program, and makes it easy to start.What Chanah offers isn't a transaction, but an overwhelming sense of concern for your well-being and desire to help you achieve your goals. She has a no-nonsense way of explaining things clearly and in an easy to understand manner.The results for me were transformational and came at a time in my life when I needed them most and Chanah guided me there. Not only did I see differences, but I felt a change in my perspective. I don't think it's a hard claim she would make, but certainly something that makes her stand out.For anyone considering her, talk to her! You won't be disappointed.

Anthony Leung


3/25/2019
Single sessions
Icoon treatment
Body single seassion
Body treatment
£200
45 minutes / 2 focused areas
Face single seassion
Face treatment
Speciall ofer - complete solution
Full Icoon body treatment
Full treatment - 8 sessions
Full body treatment
Now £1240* 
FULL BODY NORMAL PRICE: £1600
8 sessions, 45 minutes each / 2 focused areas
Special offer
What you will gain?
Free costume for treatments
*If paid on first session
Some important info about the special time limited offer
Got questions? Call us today! 02038870700