Medical Peel / BIO REPeel FACE & BODY
Dedicated for: Acne, Discoloration, Dry skin, Loose skin, Scars, Wrinkles
Medical peeling can be defined as a safe alternative to the most invasive surgical procedures. Our Medical BioREPeel is safe, effective and long-lasting results !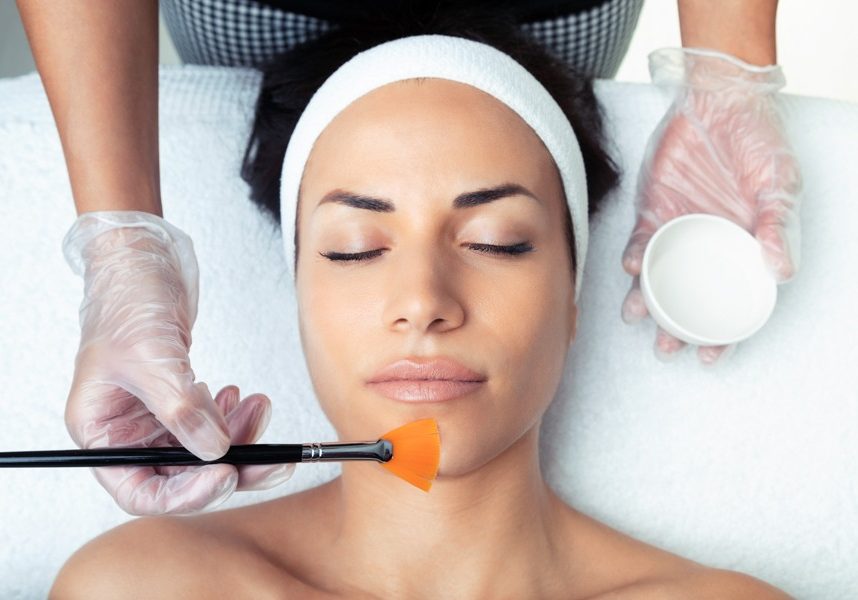 Medical Peel / BIO REPeel FACE & BODY basic treatment informations
Treatments in series*
Individual
Effect duration*
Individual
*May vary depending on skin condition and other elements
About Medical Peel / BIO REPeel FACE & BODY
Medical peeling can be described as a safe alternative to the most invasive surgical procedures. For example, thanks to the treatment with phenolic acid or TCA, you can get a spectacular face lift or get rid of acne.
Our BioRePeel is an extremely effective and painless TCA (trichloroacetic acid) peeling. It is a modern, two-phase, patented medical device with a biostimulating, revitalizing and exfoliating effect.
By selective exfoliation of the epidermis, it supports cell renewal and removal of cells from the outer layer of the cornea with a selective effect on the bonds connecting corneocytes / keratinized epidermis cells.
The dermofunctionality of the active ingredients contributes to the deep stimulation of skin reconstruction and biosynthetic processes necessary to counteract the effects of skin aging and oxidative damage from UV radiation and pollution.
BioRePeel is manufactured in accordance with pharmaceutical standards to guarantee the highest level of quality.
Is Medical Peel / BIO REPeel FACE & BODY a treatment for you?
discoloration
acne
stretch marks, acne scars, seborrhea
dry skin
wrinkles
skin aging
dermatitis – both seborrheic and bacterial or atopic
active herpes
autoimmune diseases
pregnancy
breast-feeding
retinoid therapy during the last six months
discontinuity of the epidermis
Medical Peel / BIO REPeel FACE & BODY effects
TCA acid molecules effectively bind with gene molecules, which leads to whitening of skin. In addition, the skin becomes purified and supple. Facial skin is a susceptible area for medical peels. It contains a large number of sebaceous glands that are needed for regeneration. Medical peels and the good reputation of them is widespread in cosmetology. Peeling treatments are considered to be very effective and used in treatments for women of all ages.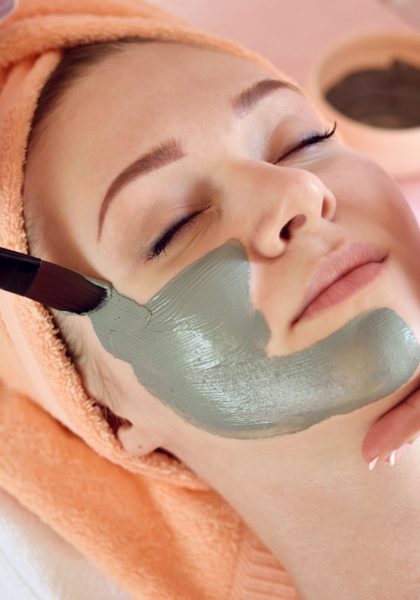 How does the procedure look like?
Before each treatment, clients undergo a detailed skin diagnosis. Specially cleansed skin is dried and toned. Only on such a prepared face it is possible to apply acid. Its type, concentration, number of layers and exposure time are always selected individually. After the set time is over, the acid must be neutralized and then thoroughly washed off. To soothe irritated skin, a soothing mask is applied. Only at the very end is a protective cream with an SPF 50 filter applied. The treatment is not painful, and the patient is informed about any possible sensations.
In the case of strong exfoliation with phenolic acid, convalescence is required about a week. You should then give up strenuous exercise and avoid contact with the sun.
What are the indications after the treatment?
After medical peeling, you should follow a few recommendations. The main ones are forbidden to expose the skin to the sun's rays every 4 weeks.
Makeup is also not recommended for 24 hours after medical peeling.
Can I do a medical peeling in the summer?
Contraindication to medical peeling is also the summer season, and thus the exposure of the skin to UV rays.