See if this treatment is for you?
Cellulite
This method is used to treat cellulite and stretch marks, as well as firming, moisturizing and rejuvenating treatments.
Skin aging
Reduce fine wrinkles and hydration skin and increase collagen and elastin production
Recontour
Mesotherapy allows contouring of the face and jaw line.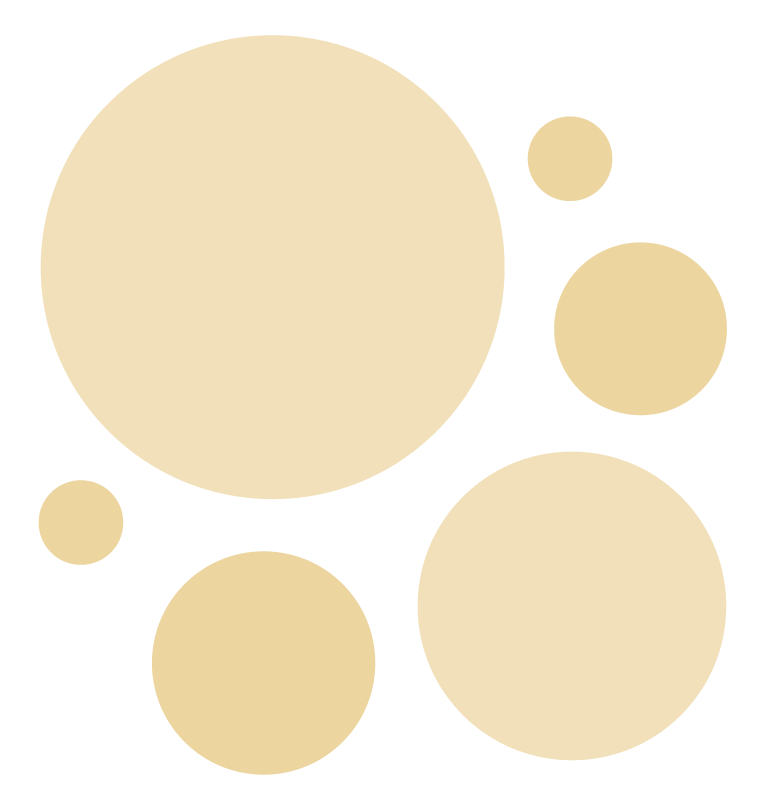 How Botaniqua and mesotherapy can change your life
Do you have any questions? Let's talk 02038870700
Mesotherapy is a treatment where injections of vitamins, enzymes, plant extracts and other ingredients are used to rejuvenate, nourish and tighten the skin.
This skin rejuvenating therapy dates back to 1952 where it was originally developed by Michel Pistor to relieve pain. In the years since, it has gained more popularity as a non-surgical treatment to...
Book your free consultation. 02038870700
We create a plan of your treatment
Time to start working on your skin!
Botaniqua it is a lifestyle change! I came to visit the clinic with acne and skin related issues. The results were visible already after the first treatments. I have been provided advice allowing me to maintain it after the course of treatments was completed. Chanah is professional and very knowledgeable. The treatments are delivered in clean and sterile conditions. The atmosphere in is great 🙂 I highly recommend them!

Sebastian Zdrzalik


9/18/2018

I absolutely love the carboxy therapy it has been very useful for my skin tone and I experienced amazing customer service , it's a very friendly clinic and channah she will give you the help you are looking therefore I recommend this clinic for anyone who are struggling with stretch marks.

Lifestyle - Beauty - Fashion With Anisa


7/13/2019

Painless, quick, easy laser hair removal with very friendly and reassuring staff! Would highly recommend Botaniqua's laser treatments.

anna beketov


7/05/2019
Single sessions
Icoon treatment
Body single seassion
Body treatment
Face single seassion
Face treatment
what you should know
FAQ
The problem with liposuction is that it does not really treat cellulite. In fact, liposuction can often cause cellulite to appear more prominent. Mesotherapy treats and targets cellulite directly, promoting smoother skin and reduction of fat in selected areas. Mesotherapy is a non-surgical treatment which does not require hospitalization, general anesthesia or downtime.
Mesotherapy is used to treat a broad spectrum of medical conditions and injuries. Cosmetically speaking, Mesotherapy can be used to treat acne, cellulite, stretch marks, scars and wrinkles. It can also be used to reduce and contour fat.
You may feel a slight pinching or burning sensation during the treatment as you would with any injection. However, we are able to numb the area with a topical anesthetic that would make the treatment virtually painless.
Mesotherapy is a treatment that involves injections, like with any injection there might be bruising  or temporary soreness.
There are some underlying factors to consider, such as body type, diet and the cosmetic condition that is treated. On average, you will notice visible results after 2 or 3 sessions. The results should last especially when combined with exercise and proper nutrition. We also recommend regular maintenance visits.