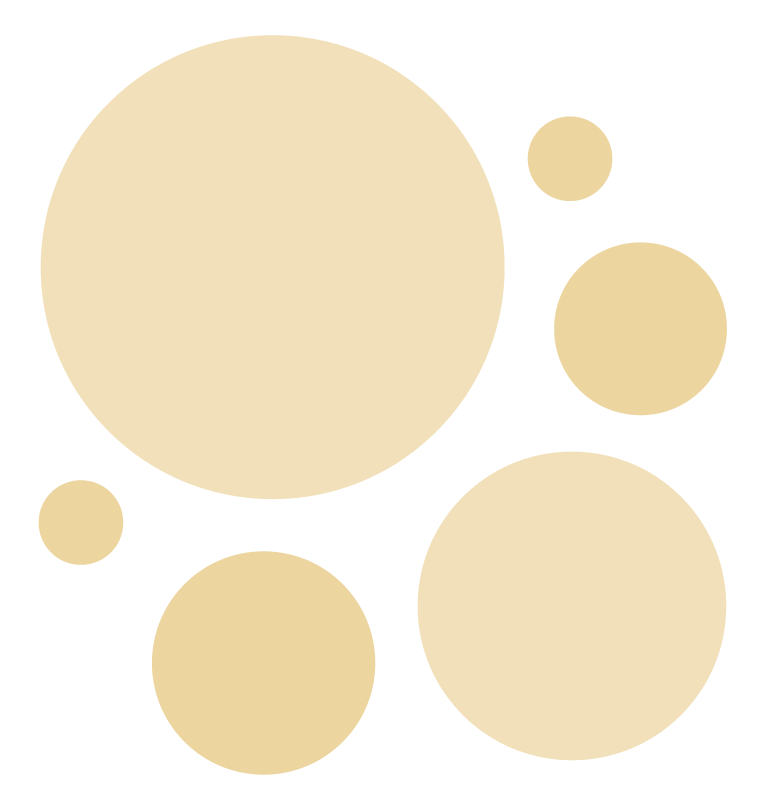 Mesotherapy
Mesotherapy is a treatment where injections of vitamins, enzymes, plant extracts and other ingredients are used to rejuvenate, nourish and tighten the skin. Mesotherapy offered by Botaniqua clinic in London can be used to treat acne, cellulite, stretch marks, scars and wrinkles.
This skin rejuvenating therapy dates back to 1952 where it was originally developed by Michel Pistor to relieve pain. In the years since, it has gained more popularity as a non-surgical treatment to...
Mesotherapy Cellulite
This method is used to treat cellulite and stretch marks, as well as firming, moisturizing and rejuvenating treatments.
Skin aging
Reduce fine wrinkles and hydration skin and increase collagen and elastin production
Recontour
Mesotherapy allows contouring of the face and jaw line.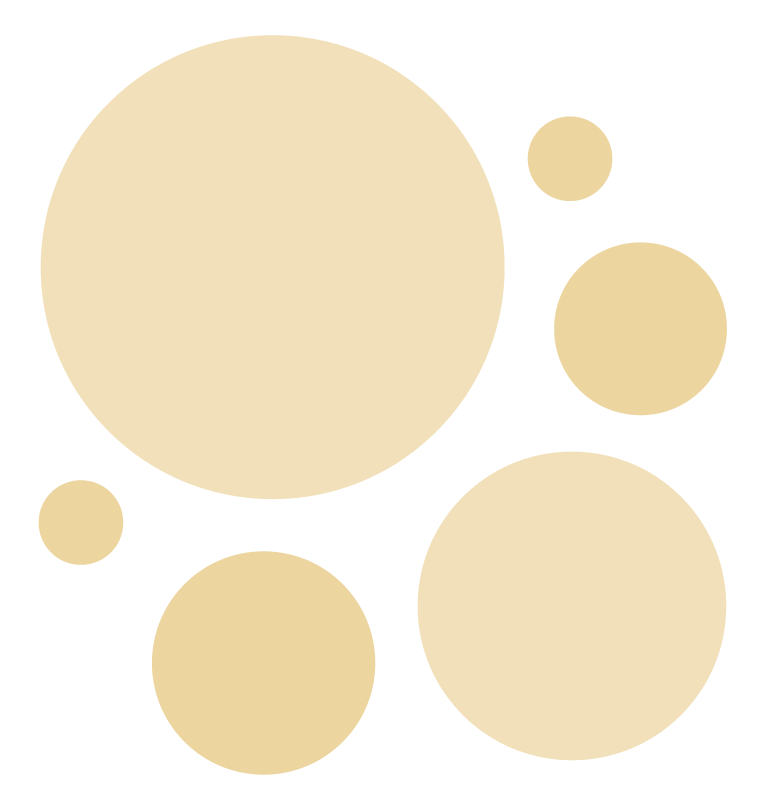 Mesotherapy VITAL INJECTOR 2 VACUUM
Vital Injector 2 is the most advanced technology vacuum mesotherapy used to regenerate and rejuvenate the skin of the face and neckline. It is much more effective than other methods of mesotherapy and much more efficient than them.
Mesotherapy performed with the Vital Injector is almost painless, although most of the time we use anaesthetic cream for our patients to make this treatment totally painless.
After the treatment, bruises are very rare, the therapy does not require any time to regenerate.
Vital Injector places substances such as hyaluronic acid, platelet-rich plasma or botox in the skin with high precision. It is the only method on the market that allows vacuum, multi-needle application of the product deep into the skin at the same time with 6 or 9 needles.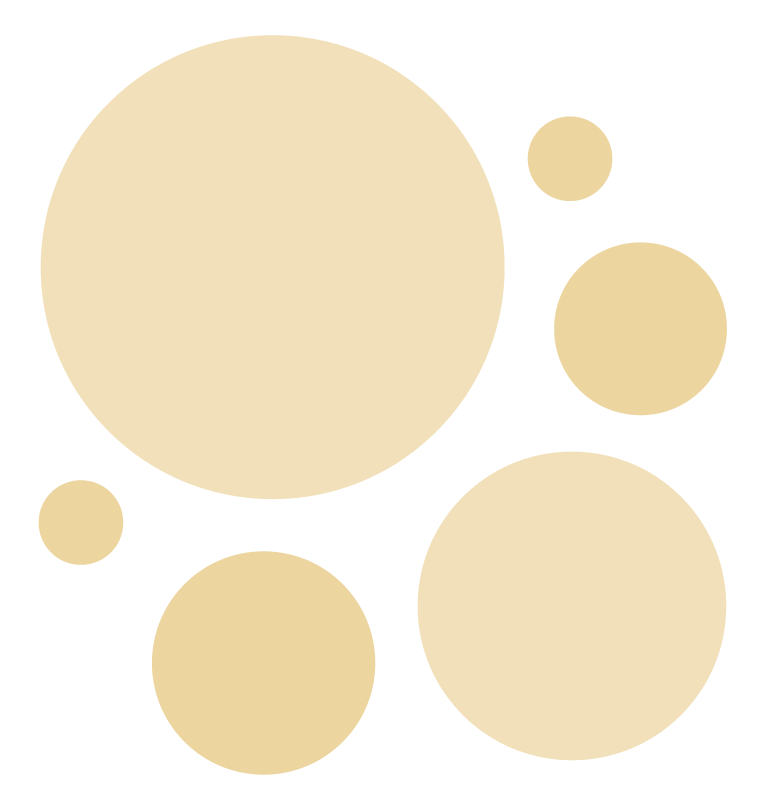 Advantages of Vital Injector "2" mesotherapy
Treatment is quick and almost painless
Bruising is very rare, thanks to the vacuum system that lifts the skin and separates it from blood vessels and nerves.
The device enables quick application of hyaluronic acid, platelet-rich plasma, microelements, vitamin or botox
The precise distribution of substances in the skin in small doses is increased, which prevents the formation of lumps.
1000-2000 microneedles of the face during a 15-minute treatment, which is impossible with traditional manual mesotherapy.
The "Speed" ​​function ensures that the doses of the administered substances are not changed
The backflow isolator stops the sample from flowing back.
Disposable filters guarantee 100% safety and hygiene of the treatment
The innovative multi-needle guard protects against infection.
The patient does not feel any discomfort during the procedure.
Immediately after the procedure, the patient can return to his daily activities.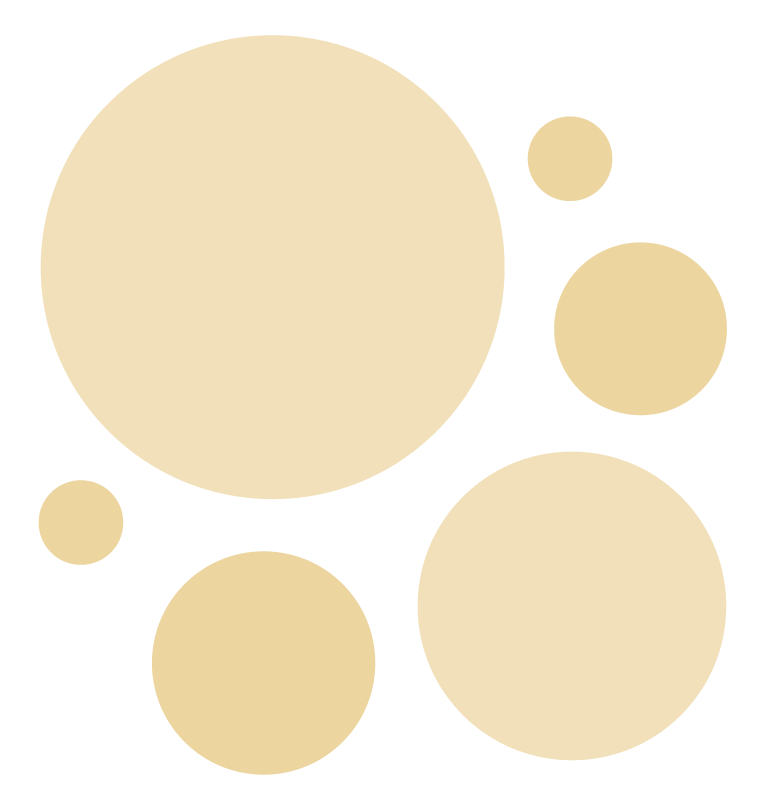 How Botaniqua and mesotherapy can change your life
We create a plan of your treatment
Time to start working on your skin!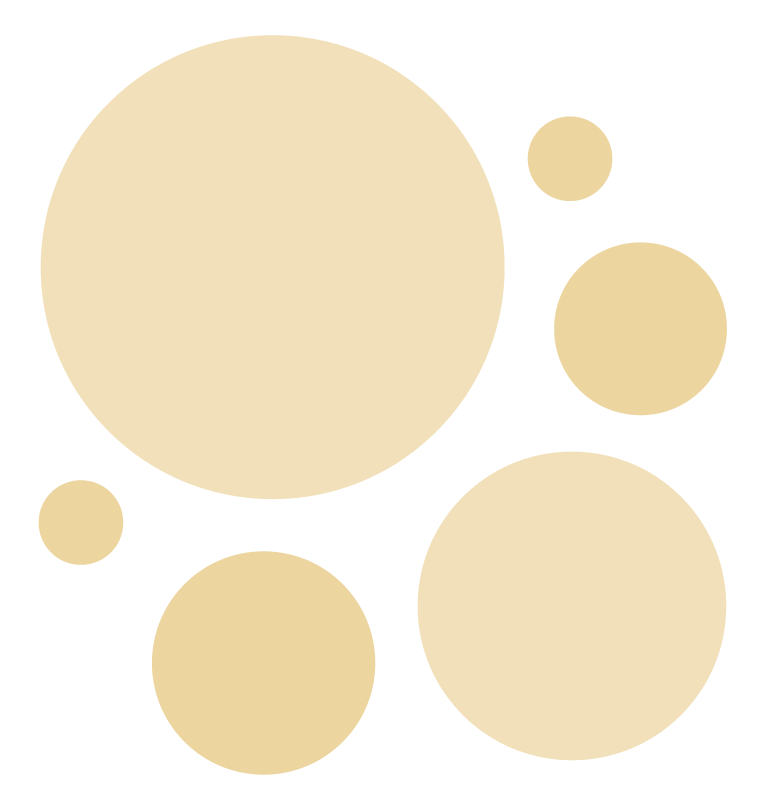 pricing
Mesotherapy
| Single session | Special price* | Regular price |
| --- | --- | --- |
| Vitamins C | £250 | £300 |
what you should know
FAQ
What are the benefits of Mesotherapy over surgical techniques such as liposuction?
The problem with liposuction is that it does not really treat cellulite. In fact, liposuction can often cause cellulite to appear more prominent. Mesotherapy treats and targets cellulite directly, promoting smoother skin and reduction of fat in selected areas. Mesotherapy is a non-surgical treatment which does not require hospitalization, general anesthesia or downtime.
Which cosmetic conditions can Mesotherapy treat?
Mesotherapy is used to treat a broad spectrum of medical conditions and injuries. Cosmetically speaking, Mesotherapy can be used to treat acne, cellulite, stretch marks, scars and wrinkles. It can also be used to reduce and contour fat.
Will the treatment be painful?
You may feel a slight pinching or burning sensation during the treatment as you would with any injection. However, we are able to numb the area with a topical anesthetic that would make the treatment virtually painless.
What sort of side effects are there with Mesotherapy?
Mesotherapy is a treatment that involves injections, like with any injection there might be bruising or temporary soreness.
When will I be able to see any results?
There are some underlying factors to consider, such as body type, diet and the cosmetic condition that is treated. On average, you will notice visible results after 2 or 3 sessions. The results should last especially when combined with exercise and proper nutrition. We also recommend regular maintenance visits.
Mihaela Vlad


February 13, 2020

I have had an amazing experience at Botaniqua. Chanah have gone out of the her way to make me comfortable and she was extremely professional. I only have had two treatments so far but I can see how my skin is glowing and it feels firm. Can't wait for another one. This laser is fantastic, really works!

Aga C


November 27, 2019

I practically never give reviews, but I have to say that Chanah is the loveliest person and deserves every praise! I have been doing Icoone with her and so far it has been the most wonderful experience. It really does work and if you have lymphatic problems that is the place to go to! Icoone stimulates the microcirculation, improves your skin texture and you feel so much lighter after the session. I highly recommend it! And special thanks to Chanah, who made every session so much more enjoyable! She really cares about each one of her patients and works hard to help you in any way possible!

Anna


August 21, 2019