See if this treatment is for you?
Face contour
Thanks to Accent Prime ™ you will get rid of stubborn fat without pain and permanently from your face.
Body modeling
Get rid of fat tissue that distorts the figure, emphasize or improve the contour of the buttocks, thighs, abdomen, or arms , eliminate or reduce cellulite
Cellulite
Accent Prime ™ offers a clinically proven solution that effectively reduces cellulite.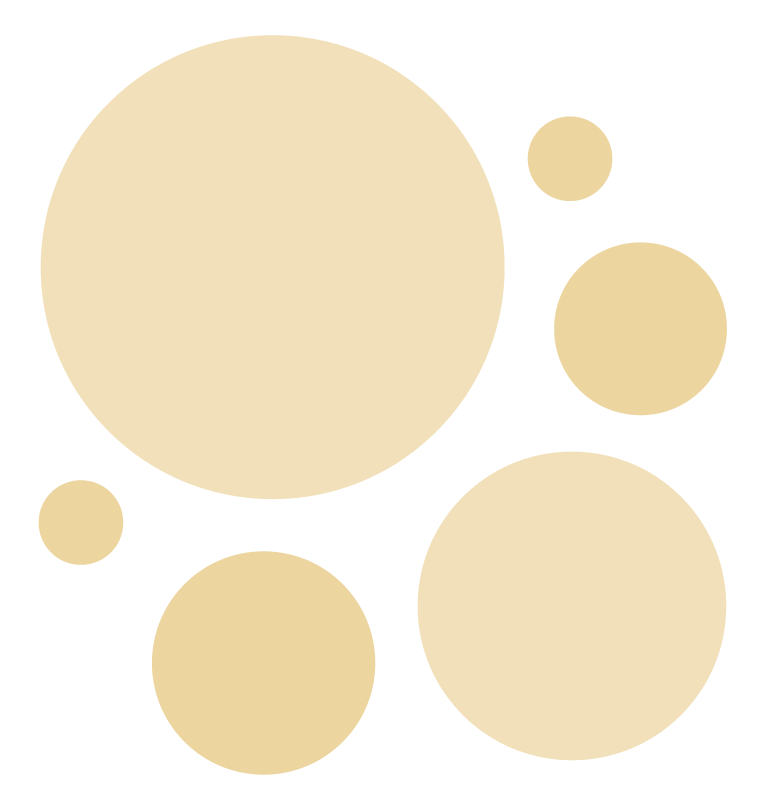 Areas that can be treated with Accent Prime Alma ultrasounds
Do you have any questions? Let's talk 02038870700
How Accent Prime Alma works?
Ultrasound breaks down stubborn fats which are washed away via the lymphatic drainage system.  Problems like boobs in men, back fat, belly fat or face, and neck fat are addressed with exceptional results.
Radiofrequency disrupts the collagen fibers stimulating the natural body healing process resulting in an increased production of the collagen. The skin tightens complementing weight loss and avoiding the sagging skin effect. The skin texture and skin firmness improve, pores reduce in size delivering excellent results with tired hands or décolletage.
The treatment is suitable for all skin types. It addresses a plethora of skin conditions like melasma, cellulite, scars and stretch marks.
Great results are delivered with sagging skin, double chin, wrinkled neck or jowl shaping.
Accent Prime Alma Laser is most advanced workstation for skin tightening, body contouring, and aesthetic enhancement.
The platform combines the latest innovations in ultrasound and radiofrequency. 
The ultrasound energy is distributed homogeneously throughout the treatment area, effectively disrupting stubborn fat cells.
Radiofrequency power is then used to produce thermal deep heating to the tissue, resulting in more concentrated energy treatment. This unique combination reduces treatment time down to 20min. on average and number of sessions 4 to 6 while yielding more powerful results.
Book your free consultation. 02038870700
We create a plan of your treatment
Time to start working on your skin!
Wholistic approach
HybridTreatments
Hybrid Treatments developed in house provide a wholistic approach taking the outcome to the next level. The achieved results are superior to the standard treatment offering. They are best summarised in our client reviews. Top up visit frequency is substantially reduced as the stimulated natural processes takes over.
Applied regularly, they deliver the best results to price ratio.
Unipolar Technology
Fat Cells
Accent Prime selectively targets fat cells, while leaving surrounding tissue unharmed. The shear wave vibrations disrupt fat cell membranes, leading to gradual breakdown and release of stored fat. Damaged fat cells are then disposed of the body through the lymphatic system.
Patented Alma Unipolar technology allows for focused, safe and deep heating of tissue at various depths within the skin. Based on the patient's skin type, and thickness of area treated the treatment is tailored for optimal results. This is particularly effective with fat reduction and body contouring treatments.
Micro Plasma
Skin Tightening
Using microplasma technology, the Accent Pixel RF module provides skin resurfacing treatment by both ablating and heating the skin. Through controlled perforation and focused energy delivery, it treats the affected area while leaving surrounding healthy tissue unharmed. This allows the skin to heal faster as the epidermis is regenerated, yielding improved results with minimal risk and reduced downtime. Sagging skin reduction, post natal skin tightening, double chin and jowl tightening are some examples where the treatment delivers best results.
Friendly staff with lovely treatments!

Ella De Cleyn


7/15/2019

Botaniqua is fantastic place to go if you need cellulite reduction or improvement of your skin! Channah is very professional in her approach and provides extremely good service in very friendly atmosphere!I highly reccomend Botaniqua as a number 1 place for icoone and carboxy therapy, I am doing both and can see amazing results!thank you very much Channah for all your support and heart you give at each session! Your are great!!!

Anna Gola


11/05/2019

Chanah is an exceptional professional!! She is always very careful with me and it is always a pleasure for me to be treated by her. I have the best time when I come to the clinic and her flexibility with my crazy schedule is out of this world. I would definitely recommend (and I have already done a number of times) Botaniqua to family and friends!

Michely Almeida


9/05/2019
Single sessions
Accent treatment
Single session
Face Session
Single session
Body session
£390*
60 minutes
Includes Ultrasound & Radio Frequency
*This price is avaible if you will buy 4 treatments
Single session
Tightening Only
Speciall ofer - complete solution
Full Accent body treatment
Full treatment - 8 sessions
Full body treatment
Now £1240* 
FULL BODY NORMAL PRICE: £1600
8 sessions, 45 minutes each / 2 focused areas
Special offer
What you will gain?
Free costume for treatments
*If paid on first session
Some important info about the special time limited offer
Got questions? Call us today! 02038870700
what you should know
FAQ
Accent Prime is a non-invasive, state-of-the-art platform for face & body contouring and aesthetic enhancement.
Using the power of combined technologies, Accent Prime offers customized treatments for facial and body contouring, skin tightening, cellulite reduction, skin rejuvenation that reveal your natural beauty contours- with visible, reliable, lasting results.
Accent Prime offers the UltraSpeed, a pioneering device of an extra-large applicator plate, which significantly reduces treatment time to approximately 20 min.
Accent Prime is safe and effective with no side effects or downtime. You can return to your normal activities immediately after treatment.
Treatments with Accent Prime are safe and effective for all skin types (I-VI) as well as for thin and delicate areas of the face, neck and décolleté.
Gradual heating and an integrated cooling system prevent pain and a more comfortable treatment. There is no downtime. Patients may return to their normal activities post treatment.
Accent Prime, the latest addition to the Accent family of products, features the new UltraSpeed applicator with guided ultrasonic wave technology. This new platform combines the most advanced innovations in ultrasound and Unipolar™ radio frequency technologies to deliver fast, effective, highly customized treatments with long lasting results.
The UltraSpeed handpiece combines a new type of ultrasound technology with an extra-large applicator plate for high speed body contouring while the  new MiniSpeed applicator offers a solution for small areas fat reduction. The MiniSpeed distributing UltraSpeed energy homogeneously throughout the treatment area to effectively reduce fat cell volume in stubborn areas.
There is no downtime.
You should be able to resume your normal activities right after the treatment.
Accent Prime features patented Cold Ultrasound Shear technology that selectively target fat cells, while leaving surrounding tissue unharmed. The transverse wave vibrations disrupt fat cell membranes, leading to gradual breakdown and release of stored fat. Damaged fat cells are then disposed of the body through the lymphatic system.
Well, depended on the indication you wants to treat, we recommend 4-6 sessions but mostly result can be seen by the second session.
That depends on the indication, the area of treatment and the patient's individual profile. Average Treatment time is 20 min.