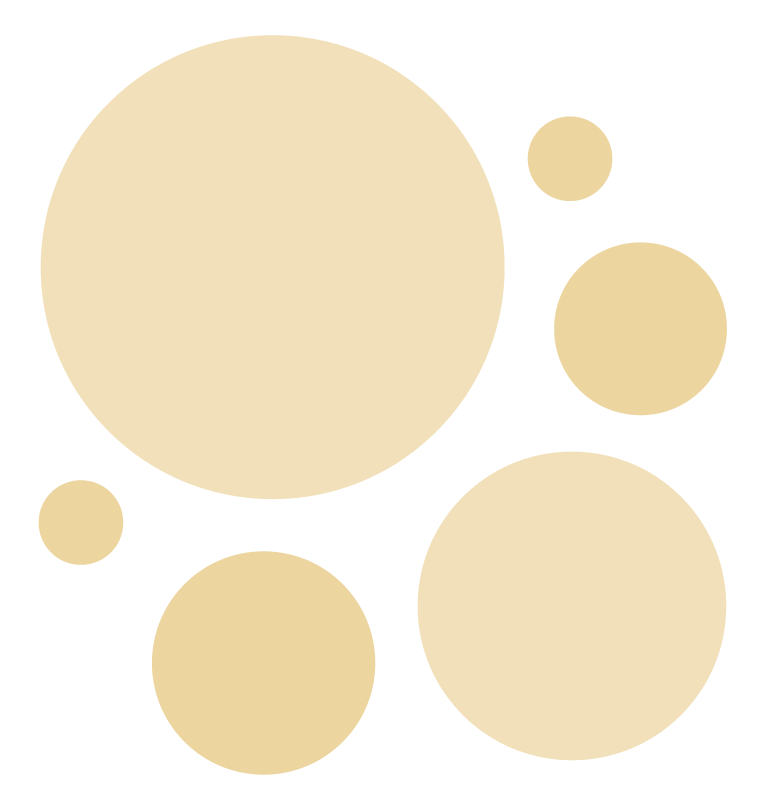 Laser Skin Rejuvenation
Botaniqua combies the dual technology of the most advanced laser equipment available in the medical industry – Alexandrite and NdYag – to stimulate the body for the rebuilding of new skin and collagen at a cellular level.
The use of Alexandrite and NdYag laser technology is permitted only in clinical environments, and is entirely unique from what is available in at-home laser technology.
Results can be seen in as little as two sessions. Generally, a course of six to eight sessions is recommended depending on severity.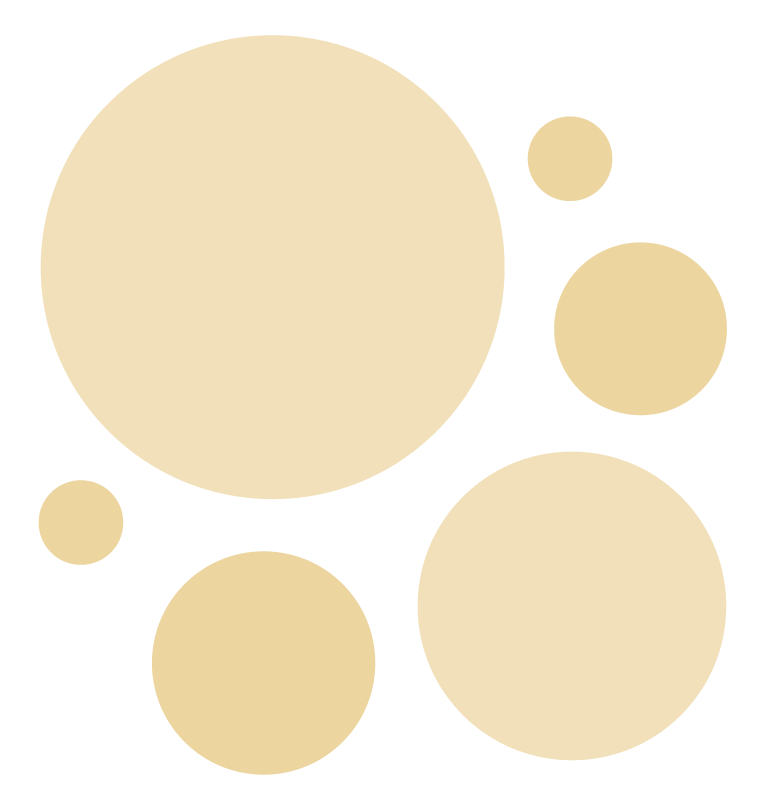 How to get rid of stretch marks, acne or scars by laser?
Fade Acne Scarring
Laser skin rejuvenation is a very powerful method for removal of scars that cannot be attained with at-home creams or alternative treatments. Laser skin rejuvenation works at a cellular level to stimulate the skin to rebuild a new
Rebuild Elastin & Collagen
The lasers are able to stimulate the renewal of skin cells that have incredible results for anti-aging effects, reduction of excess skin, and the rejuvenation of elastin for enhanced skin texture.
Fade Stretch Marks & Discolouration
Since the lasers stimulate one's own physiology to rebuild its skin cells, it is a powerful method to restore one's skin prior to stretching or discolouration that has occurred at a later point in life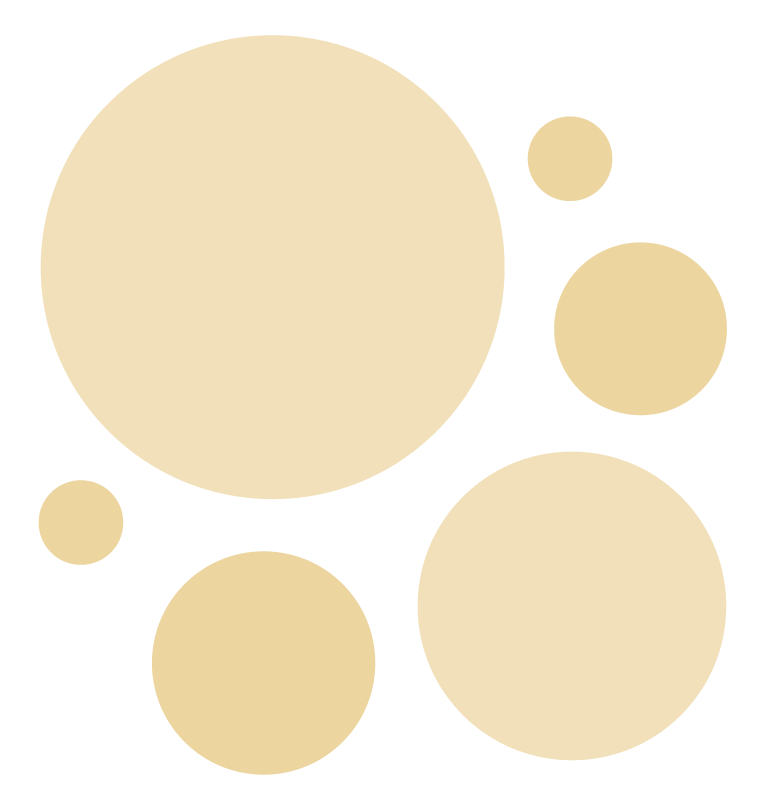 Before & After
Results of laser skin rejuvenation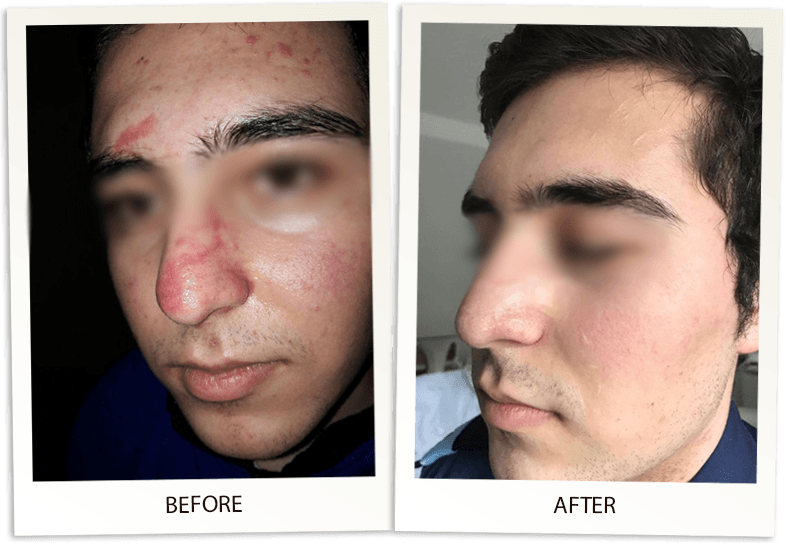 *Treatment combined with Carboxy Therapy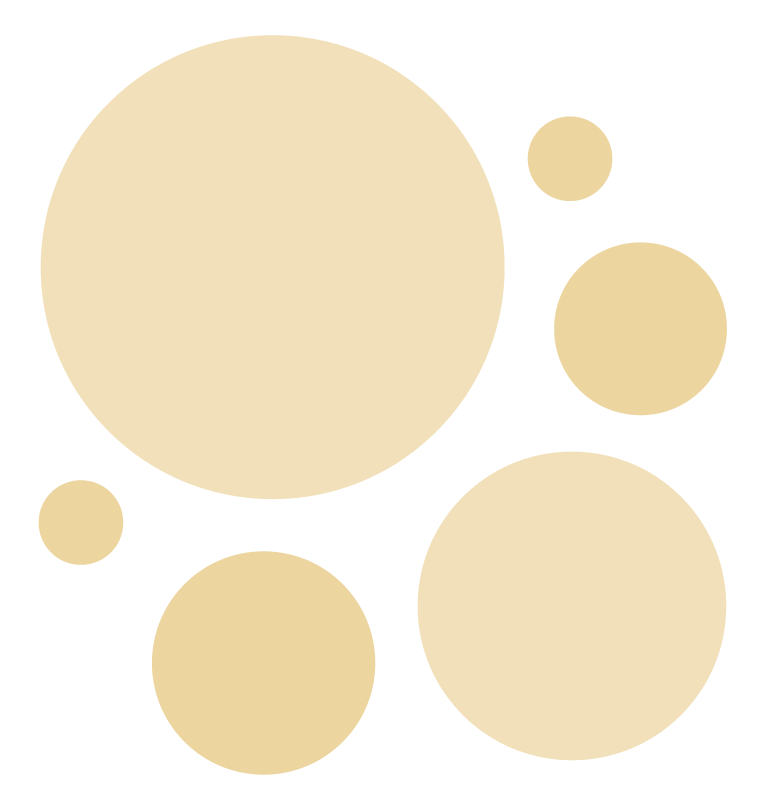 The two lasers can be used individually or seperately for skin rejuvenation, on different settings, to transform acne scarring, excess skin, stretch marks, discolouration, aging skin and dull skin. These dermatological lasers combine long and short wave-length light that stimulates collagen production and renewed skin elasticity to fantastic and entirely natural effect. These lasers can be used on individuals of all skin types with no adverse side effects nor extended recovery period.
We create a plan of your treatment
Time to start working on your skin!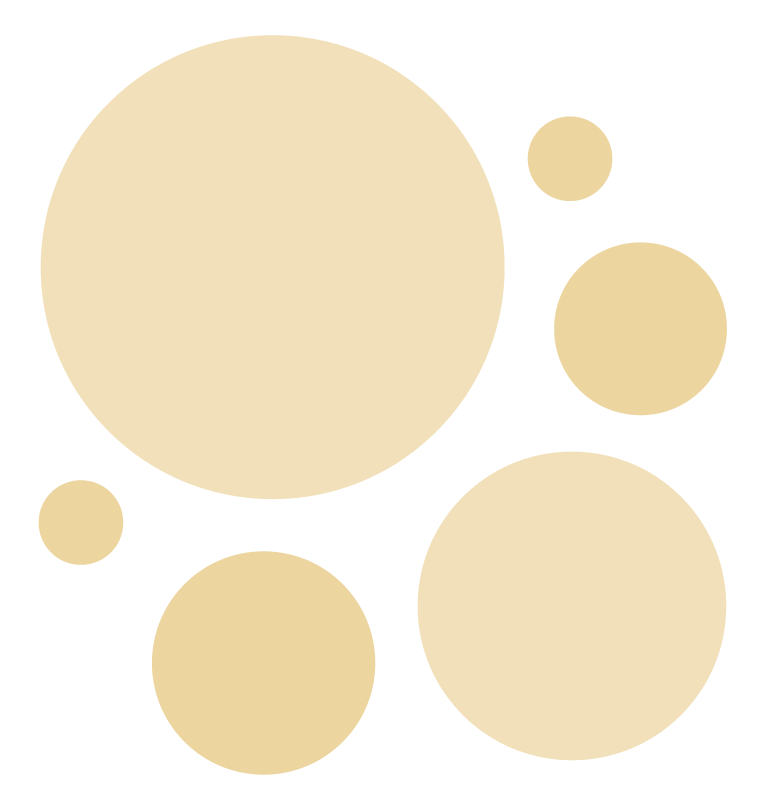 Pricing
Laser Skin Rejuvenation
| Area | One single session | Course of 3 session (-40% discount) |
| --- | --- | --- |
| Face | £750 | £1350 |
| Face and neck | £1100 | £1980 |
| face, neck and décolletage | £1350 | £2430 |
Closed vein treatments from £50
What our clients say about laser skin rejuvenation treatment
I am very happy. She is the best . Thank you, Chanah

Mihaela Vlad


12/12/2019

Painless, quick, easy laser hair removal with very friendly and reassuring staff! Would highly recommend Botaniqua's laser treatments.

anna beketov


7/05/2019

Hannah is very friendly, amazing location and Icoone is just the best treatment to improve lymphatic circulation, promotes drainage and reduce the fat deposit. I obviously tried also the new Laser for hair removal, completely PAINLESS, fast and efficient! I would really recommend anyone to give a try in this lovely place!

CINZIA MILASI


5/25/2020