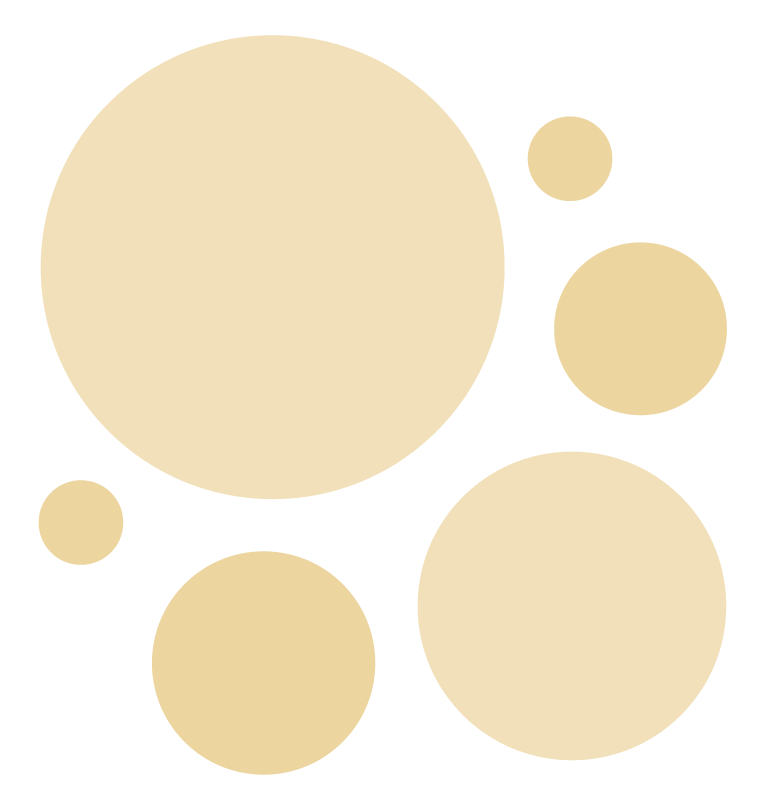 At Botniqua, we believe that beauty is in everyone. However, we all sometimes need to do something for ourselves and reduce the signs of everyday life. Just take care of yourself. Not only to look beautiful but to feel better.
Our
Treatments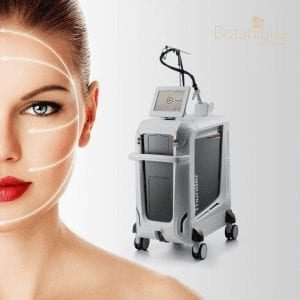 Painless, fast, effective for all skin types
Laser Hair Removal for Men and Woman
Brand new technology to the market.  A brand new treatment. Two laser beams in one, lower heat during session, stronger precisely targeted beam, increased safety. Dedicated power cooling. 
Liposuction recovery and cellulite reduction Deep Tissue
Lymphatic Drainage Massage
Icoone is a highly effective mechanical lymphatic drainage recovery treatment delivering excellent results with cellulite. Always consider before and after your planned treatment!
Stretch marks, wrinkled skin, acne scars, dark circles?
Face and body skin treatments with Carbo
Carboxytherapy developed in the 1930's. Popular in Continental Europe and South America, probably the most effective and long-lasting nonsurgical procedure for scars reduction, décolletage, eye bags, double chin, crow's feet as well as the strengthening of hair roots.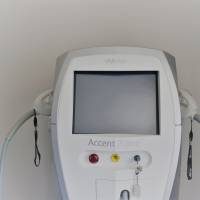 Stubborn fat on thighs, buttocks, belly, love handles
Sagging skin and fat
Accent Prime Alma is probably the only effective treatment for stubborn fat removal and loose skin tightening. Very popular in Continental Europe and South America.
Chanah's holistic approach to wellness is the perfect complement to her hi-tech approach to healthy skin and weight management. In addition to getting results that exceeded expectations, I have improved my eating habits, sleep pattern, and other relevant variables significantly. I achieved my goals. More importantly, I feel better.

Gary Bonilla


8/27/2018

Painless, quick, easy laser hair removal with very friendly and reassuring staff! Would highly recommend Botaniqua's laser treatments.

anna beketov


7/05/2019

I absolutely love the carboxy therapy it has been very useful for my skin tone and I experienced amazing customer service , it's a very friendly clinic and channah she will give you the help you are looking therefore I recommend this clinic for anyone who are struggling with stretch marks.

Lifestyle - Beauty - Fashion With Anisa


7/13/2019
Why you should contact us?
Most advanced skin care in London
We do everything we can to deliver our treatments as best as they can be.
18 years of experience in skin care
Every year, we constantly train and get to know new technologies.
Only 5 stars reviews and
Our most important goal is to see the smile on the face of our clients after the treatments
Our Staff &
Working Environment at Botaniqua
Our staff is highly trained experts in their chosen profession. We regularly run training courses to maintain most up to date knowledge and expertise.
Our premisses offer privacy and are maintained to the very high standard the clinic offers.
Our current special offer
Icoone
Full treatment - 8 sessions
Full body treatment
Now £1240* 
FULL BODY NORMAL PRICE: £1600
8 sessions, 45 minutes each / 2 focused areas
Special offer
What you will gain?
Free costume for treatments
*If paid on first session