Skin rejuvination offer
first treatment 50%off
Check out our hair removal laser! Double beam NDYag and Alex! Only 6 sessions required!

Icoone® - Body Shaping & Skin Rejuvination
Icoone® is a procedure which delivers spectacular results for cellulite and localized fat deposits reduction.
Accentuate - in London only in Botaniqua!
Most powerful RF for skin tightening on the market!
One of the most effective treatments in the world for targeted body sculpting and skin rejuvenation.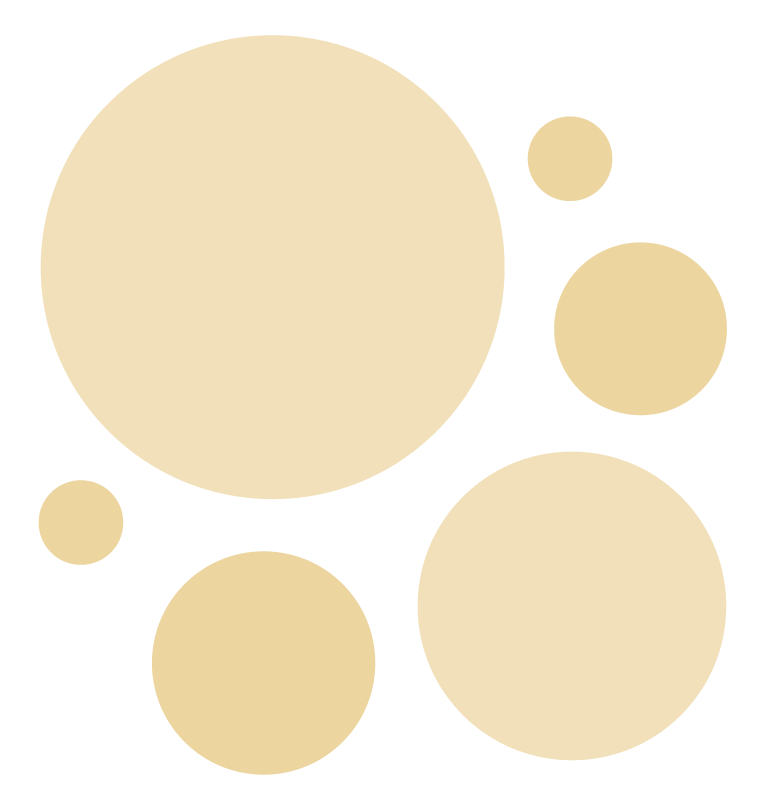 Botaniqua is an aesthetic clinic in London, which has world-class knowledge in the field of body sculpting, skin rejuvenation, laser hair removal and special selected diet programs, which translates directly into the results of patients' treatment.
At Botaniqua, we offer our clients bespoke treatments using the latest treatment technologies in combination with knowledge from such fields as biochemistry, biotechnology, modern nutrition methods that use the power of vitamins to understand our body's chemical processes. Our motto is "Happiness and well-being begins in the brain and brain begins in the intestines"
Botaniqua Skin Care Clinic is a Body Transformation Clinic located in the heart of London. At Botaniqua, we deal with the broadly understood topic of health, protection and improvement of the skin, carving the figure through appropriately selected treatments for an individual patient as well as dietary and vitamin recommendations.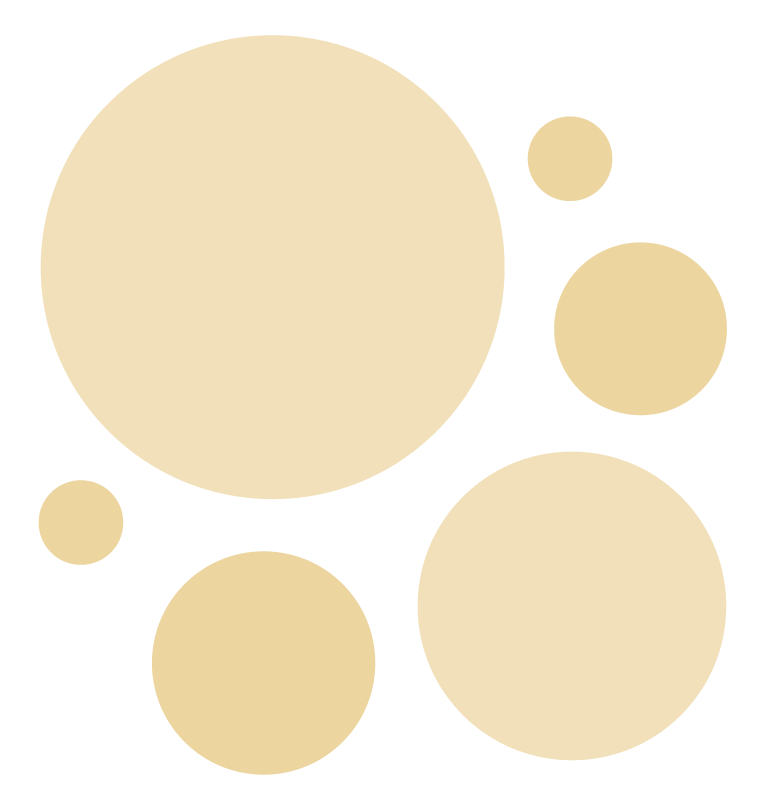 Main treatments in our skin care clinic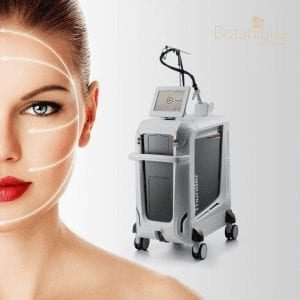 Painless, fast, effective for all skin types
Laser Hair Removal for Woman and Man
Brand new technology to the market.  A brand new treatment. Two laser beams in one, lower heat during session, stronger precisely targeted beam, increased safety. Dedicated power cooling. 
Liposuction recovery and cellulite reduction!
Lymphatic Drainage Massage
Icoone is a highly effective mechanical lymphatic drainage recovery treatment delivering excellent results with cellulite. Always consider before and after your planned treatment!
Stretch marks, wrinkled skin, acne scars, dark circles?
Face and body skin treatments with Carbo
Carboxytherapy developed in the 1930's. Popular in Continental Europe and South America, probably the most effective and long-lasting nonsurgical procedure for scars reduction, décolletage, eye bags, double chin, crow's feet as well as the strengthening of hair roots.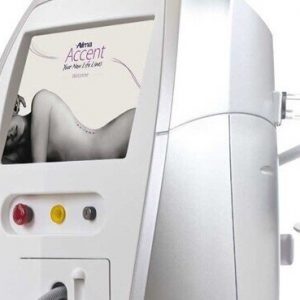 Accent Prime Alma Laser & Accentuatte
Sagging skin and fat removal
Accent Prime Alma is probably the only effective treatment for stubborn fat removal and loose skin tightening. Very popular in Continental Europe and South America.
Do you have any questions? Do you want to know more? Call us - we will be happy to help you choose the best treatments for you!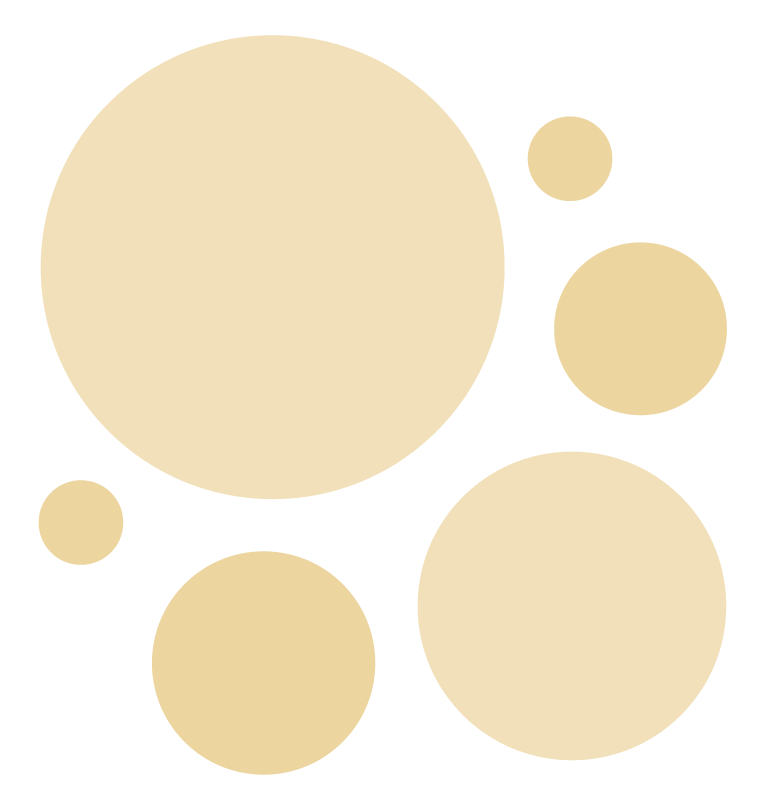 Our current special offer
Icoone
Full treatment - 8 sessions
Full body treatment
Now £1240* 
FULL BODY NORMAL PRICE: £1600
8 sessions, 45 minutes each / 2 focused areas
Special offer
What you will gain?
Free costume for treatments

Free 10 minutes diet consultation
*If paid on first session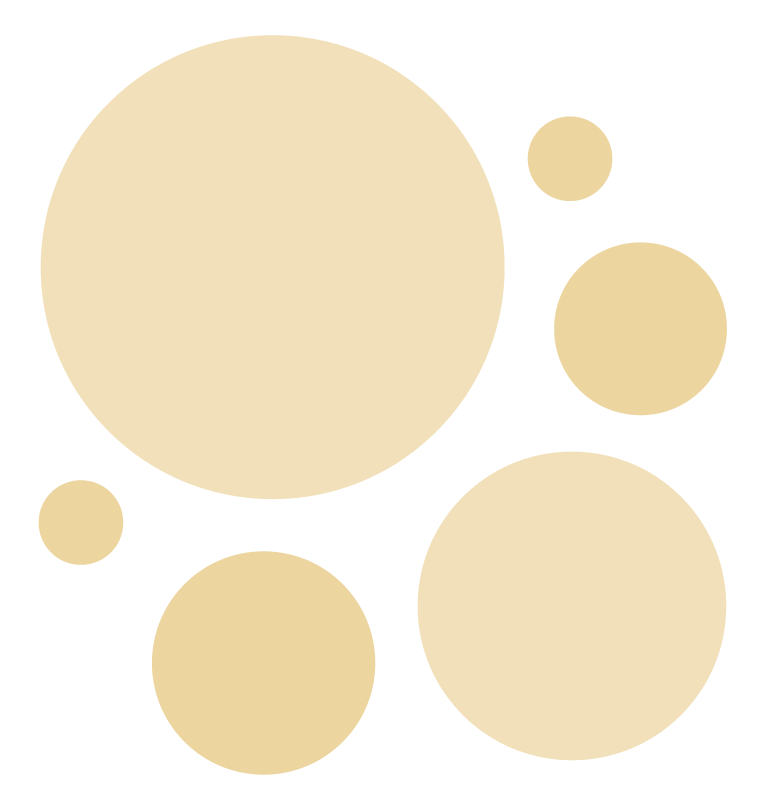 Chanah has a great personal approach to every client! I've been doing icoon with her for just over a month and already went down one size! And my skin looks so much better now. Highly recommend

Maria Vereschak


11/05/2018

Short review: Came to Chanah on the recommendation of a good friend on a way to trim down. What I found was not a treatment, but so much more - someone who cared about my well-being and gave me a transformational jump-start to the rest of my life. Not magic, there was a system, hard work and commitment to her program, but her care and concern helps you through the hard part. In a few weeks, my body was ready to release a lot of what I was carrying and people around me started to notice. But more importantly, I felt and saw the results I needed to keep going for myself. Longer review: Most of what we choose in life comes down to arbitrary trade-offs - this or that, food or freedom, health or stress, results or time. When I came in, I was stuck in a cycle of "can't" - looking for a miracle solution. I was motivated by the results I saw in a friend that also worked with Chanah. Chanah through her expertise, program and care helped me to see new ways to think about my own journey to the body I wanted. I had some limiting beliefs and experiences - but through behavior, discussions and initial results I began to see things differently. I was hesitant to take on the program, but she knows how to work efficiency. You have to put in work and commitment, but boosted by the results i pushed through. She helps to break down what she's doing, shares the knowledge she compiled into this program, and makes it easy to start. What Chanah offers isn't a transaction, but an overwhelming sense of concern for your well-being and desire to help you achieve your goals. She has a no-nonsense way of explaining things clearly and in an easy to understand manner. The results for me were transformational and came at a time in my life when I needed them most and Chanah guided me there. Not only did I see differences, but I felt a change in my perspective. I don't think it's a hard claim she would make, but certainly something that makes her stand out. For anyone considering her, talk to her! You won't be disappointed.

Anthony Leung


3/25/2019

My first impression is great - Hanna is such a nice and professional. After my first hair removal treatment which was no pain ! I'm so happy.. I can't wait to continue ..

Karolina Michalska


4/21/2020
Why you should contact us?
Most advanced skin care in London
We do everything we can to deliver our treatments as best as they can be.
18 years of experience in skin care
Every year, we constantly train and get to know new technologies.
Only 5 stars reviews and
Our most important goal is to see the smile on the face of our clients after the treatments