We are glad to see you here
Dull skin treatment London
Dull skin is a very common skincare complaint. It can be described as skin that lacks radiance, fullness or glow, like that of young, healthy skin. It can also describe related issues like uneven skin texture and tone.
For the most part, dull skin is typically a result of poor circulation. Skin that is deprived of oxygen and vital nutrients will result in this. Common factors that cause the skin to become dull include, smoking, over-consumption of alcohol, dehydration and poor diet. However, the biggest factor that causes this is aging. As normal as it is when we age our skin renewal decreases by about 7% every 10 years.
The best remedy for this is really to limit the number of triggers that can impact your skin such as smoking and overindulgence with alcohol. We can help you out with our Skin Rejuvenation Hybrid Treatments that will trick your body into producing more collagen and improving your circulation. Book your visit today, to find out more carboxytherapy.
Make an appointment in Botaniqua clinic in London for Dull Skin treatment!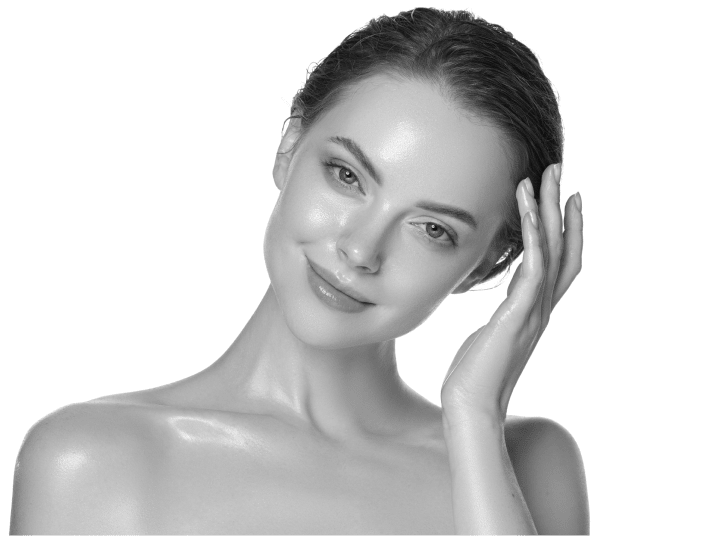 Here are treatments that we have for Dull Skin
Botaniqua for Mesotherapy use Vital Injector 2 Vacuum Gun.
Sign up to our newsletter and get -20% on next visit