We are glad to see you here
Weak chin treatment London
A weak chin appears smaller and shorter and causes the upper lip to appear larger and to protrude outwards. There is also lack of a clear chin to neck contour. Small chins can be a genetic trait passed down from parent to child or a congenital defect or due to injury or trauma to the jawbone. A weak chin or a small jaw can cause problems with eating, speech and can affect self-confidence.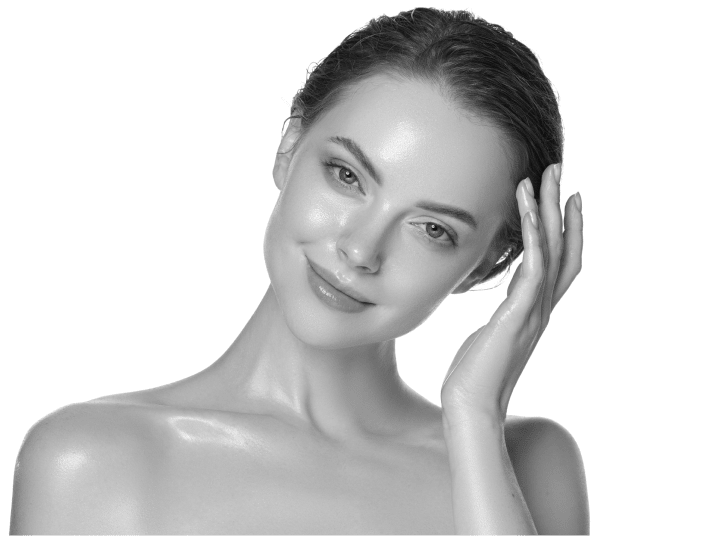 Here are treatments that we have for Weak Chin
Injection lipolysis is the removal of fat without a scalpel.
Sign up to our newsletter and get -20% on next visit